So here we are! You've finally decided to go through with your IVF procedure, you're ready to start a family. The next decision is: where should you have your IVF done? The success of your IVF depends on the clinic you opt for and the doctors you work with. And when you decide to travel to Bangkok, IVF clinics that are ranked top 3 are the following.
The Vejthani Hospital
Established in 1994 and currently located at 1 Ladprao 111 Rd., Bangkok, Bangkok Province, 10240, the Vejthani Hospital is one of Bangkok's premier and multidisciplinary health facility providing state-of-art IVF treatments. An award winning facility, the Vejthani Hospital takes pride in the excellent quality of care they provide, as well as their modern, high-tech and up-to-date equipment.
The center is locally and internationally accredited by the following bodies: the International Organization for Standardization (ISO), the Joint Commission International (JCI), the Good Manufacturing Practice Standards (GMP) and the Hazard Analysis and Critical Control Point (HACCP). This attest of the facility's dedication to high standards of care and continuous strife towards excellence.
At the Vejthani Hospital, IVF prices are as low as AUD $3,107 (NZD $3,334) instead of AUD $10, 541 (NZD $11,309). Moreover, in regards to fertility treatment, they offer other treatments such as Frozen Embryo Transfer, Access to a Sperm Bank, ICSI (Intra-Cytoplasmic Sperm Injection) at additional cost.
The Phyathai 2 International Hospital
The Phyathai 2 International Hospital is another one of Bangkok's premium hospitals in terms of IVF services. Located in 943 Phaholyothin Rd., Samsennai, Phyathai, Bangkok, Bangkok Province, 10400, the Phyathai 2 Hospital has been in existence for 30 years now, and has continuously bloomed to become one of the top referral centers for IVF treatments for both local and international patients.
Equipped with 76 diagnostic suites, 550 beds and state-of-art technology for daily diagnostic and therapeutic purposes, the Phyathai 2 hospital takes price in its modernism and ideals of excellence. In addition to IVF per se, their IVF Lab also provides services such as ICSI and genetic screening and testing. The cost of IVF treatment at the Phyathai 2 International Hospital starts at AUD $9,360 (NZD $10,042) instead of AUD $10, 541 (NZD $11,309) which is the approximate cost in Australia and New Zealand.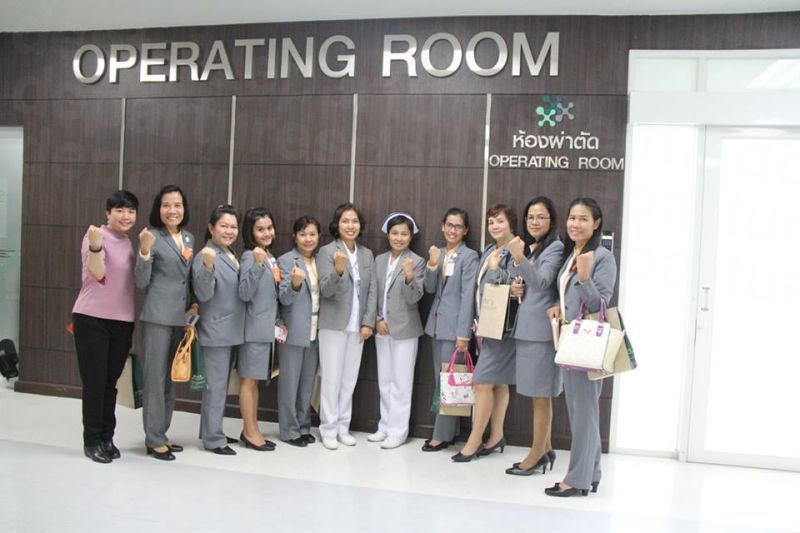 The Piyavate International Hospital
As an internationally renowned private hospital in the region (998 Rim Klong Samsen Rd., Bangkapi, Huai Khwang), the Piyavate hospital has emerged, in the past two decades, as a go-to facility for fertility treatments. The hospital has been active for 24 years, and even though it provides a wide variety of medical and surgical services (including cosmetic surgery), IVF treatment is one of the key reasons why patients travel to the Piyavate Hospital every year.
In Bangkok, IVF clinics options are many. Medical Departures is here to work with you and ensure that at the end of the day, you select the clinic that fits you the best and provides for your needs.