In the not-too-distant past, getting cosmetic surgery was a massive cost, rivalled only by buying a house as the most expensive things you will purchase in your lifetime. Fortunately, times have changed with the onset of medical tourism that have levelled the playing field in terms of cost and accessibility, making holiday destinations such as Phuket, Thailand, the perfect locations to get low-cost, high-quality cosmetic and medical treatments for a price that's right. Combine everything into one neat and tidy package by exploring the Top Phuket Cosmetic Surgery packages.
One of the great things about booking a Phuket cosmetic surgery package is you keep everything in one place, in regard to cost and organization. We have a great choice of cosmetic surgery packages that combine treatments, hotels and even transportation, making our Phuket cosmetic surgery holidays the most highly-desirable and sought after in the marketplace.
When you want the most affordable yet quality breast augmentation and breast lift treatments, this is one of the most beneficial Phuket cosmetic surgery packages we can offer you. This package is based over a 9-night stay in Phuket.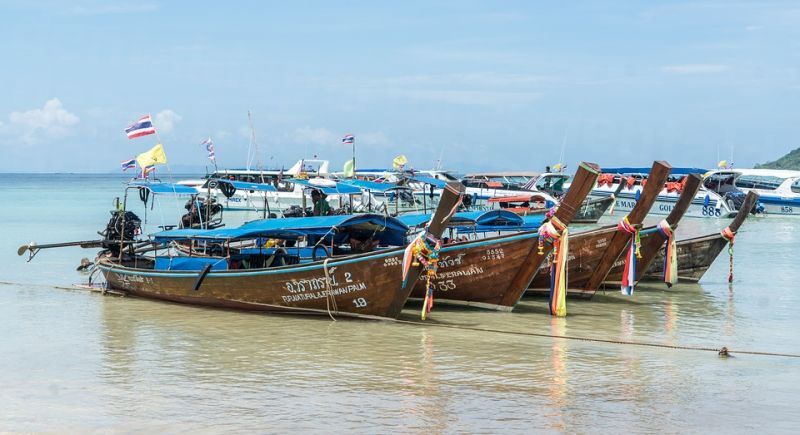 This is made up of 7-nights at the Best Western Hotel and 2-nights admission in a VIP room at the Phuket Plastic Surgery Institute (PPSI) , alongside exclusive Breast Augmentation and Breast Lift treatments at PPSI. Taxi transfers, breakfast and Wi-Fi are complimentary, and the best part about the price is that it is based on double occupancy so you can bring along a friend to support you through the treatments,
Phuket Tummy Tuck Package – From AUD $8,400
One of the most depressing things for men and women alike is a flabby tummy. The older we get, and especially after pregnancy, it can really be difficult to shift that excess fat from the midriff, but not anymore! You can make big savings by taking advantage of these cosmetic surgery holiday packages. Phuket Tummy Tuck Package is the best and most cost-effective way to fight the fat to get back to your beautiful best.
This is a 13-night Phuket cosmetic surgery package. All tummy tuck treatments are included in the price and will be performed at the 5-star Phuket Plastic Surgery Institute (PPSI), which is widely revered as the best Phuket cosmetic surgery hospital. Also included in the price is a 10-night stay in the stunning Best Western Hotel and 3-nights admission in a VIP room at PPSI. Breakfast, Wi-Fi and taxi transfer are free, and as the accommodation of this package is based on two persons, you can bring along a friend or your significant other.
Our Phuket cosmetic surgery packages are known not only for their world-class cosmetic treatments, but also for their unbeatable value for money and top-notch Phuket accommodation in the most exciting holiday region, Patong Beach. We would highly recommend that you check out our Phuket cosmetic surgery holidays page to find yourself the ideal package to suit your requirements and budget.