Check out Bangkok in vitro fertilization reviews before shortlisting any hospital for IVF procedure. After all the fact that you are considering IVF means that you have already been through an emotional roller coaster ride and probably have valid medical reasons for IVF. This assisted reproductive treatment may not be covered by medical insurance or your insurance may offer only limited IVF cycles under the cover that you have or you may not have medical insurance at all.
What do the Bangkok in vitro fertilization reviews say?
There are many hospitals in clinics in Bangkok that do in vitro fertilization. Most have a dedicated IVF center. As for the hospitals they have good facilities and take great care of their patients. Phyathai 2 International Hospital has a full-fledged IVF lab and has helped many women get pregnant. Christian Hogue of USA says, Very good at helping me, Thanks all referring to the treatment she had. Suphatporn Suphattranan says, staff are good at explaining everything to you.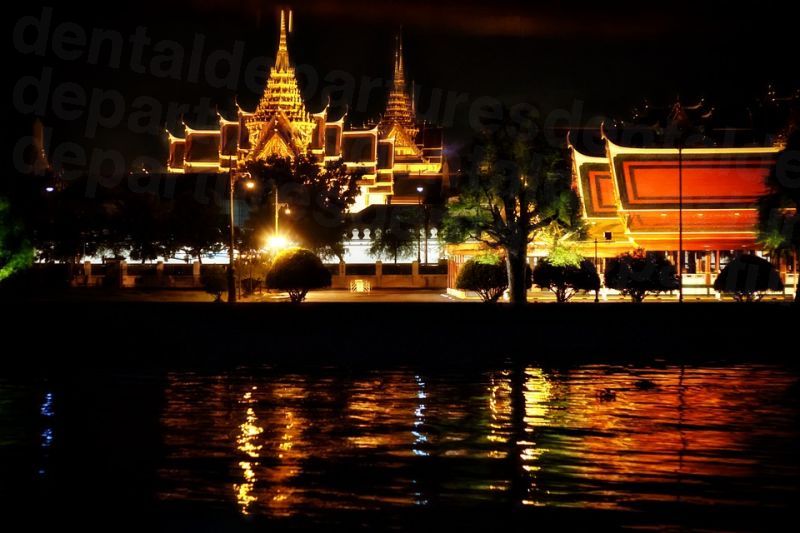 Of Piyavate International Hospital Nicole Reed says Awesome. They are very friendly and they take great care of you. Roxanne Jones said, the staff conduct the service with a high standard of professionalism. Vejthani Hospital, too has great reviews. Sein Win said, Vejthani Hospital is a nice hospital. Good relation is fully recognized. Every times, all the staffs are smiling. And fair price for patients. I met Expert doctors. A.J.M. had this to say about the hospital: I found my experience to be very positive one. I had been a little wary of going overseas to have any type of surgical procedure performed, but was very reassured on entering Vejthani Hospital. I found it very clean, modern and impressive.
Takara IVF is an IVF Clinic that uses Japanese IVF technology. Atitaya Kaewsema of Thailand said, 5 star clinic with professional level. Toon Pun Puy of Thailand called it very nice.
What else should you know before choosing on a clinic?
IVF clinics in Bangkok have excellent facilities and highly trained and expert doctors. The amenities at these hospitals are of international quality or even better. They use the latest medical technology and devices available globally. These are of great importance to achieve a higher success rate and pregnancies that result in live births.
However, you should know that all IVF cycles are not successful and sometimes you may have to undergo several treatment cycles. If your age and medical history is fine, then too there is a 33 percent success rate after one cycle. This goes up to 67 percent after three cycles of treatment.
Cost of IVF in Bangkok
Since the lower cost of IVF in Bangkok is what influences your decision to get the procedure done in Thailand, you should have some idea of what the costs are. A full IVF treatment cycle that would cost AU$16,000 in Australia (NZD17,166, £9,193, €10,667, US$11,939, CAD16,127) would cost an average of AU$9,382 (NZD10,063, £5,390, €6,253, US$7,000, CAD9,456) in Bangkok. There will be a price variation among different hospitals and clinics.
Do go through all the Bangkok in vitro fertilization reviews and then confirm your booking via Medical Departures at one of the top IVF clinics in Bangkok.