Are you looking for a top clinic with the best tummy lift prices? In Phuket there highly recommended medical facilities that may be the answer to your question.
The island paradise of Phuket, Thailand is home to excellent-quality and the most affordable cosmetic surgery procedures on the planet. This includes prices for tummy tuck procedures that are highly in demand.
Phuket is a popular destination for tourists with its swaying palm trees, balmy weather, warm blue waters, white, sandy beaches and fresh and soothing breezes. Here you can marvel at this magnificent tropical island while recovering from surgery.
Tummy tucks in Phuket are provided by leading medical facilities that have achieved the highest international standards and accreditations with prestigious overseers of quality. The procedure requires a considerable amount of recovery time, which may depend on what kind of tummy tuck a patient is taking. The tummy tuck essentially removes excess fat and skin and, most commonly, restores weakened or separated muscles, creating an abdominal profile that is smoother and firmer. The common causes for having a sagging abdominal section are pregnancy, prior surgery, aging, genetics and fluctuations in weight.
Medical Departures keeps track of the medical facilities that provide affordable treatments and excellent medical treatments. We are proud to say that we do not charge fees for our services; you only have to pay the fees for the hospital once you get there. Any Questions? Check out our FAQs or speak to our Customer Care Team. Do not hesitate to contact us for more inquiries.
PPSI (Phuket Plastic Surgery Institute) is one of the best medical hospitals in Thailand. This is due to its exceptional healthcare services which include:
A tolerant and welcoming attitude towards visitors
A service-minded culture
Delicious and healthy food
An attractive and relaxing environment in which to recover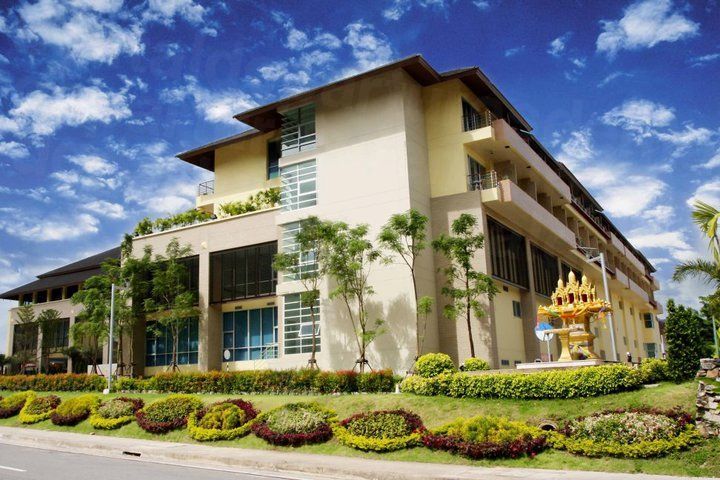 They are enjoying such acknowledgment because they possess a competent and specialized team of surgeons, management team and healthcare providers who can exceed any international patient's expectations.
PPSI also ensures reliability and safety with the services they provide. They are board-certified and associated with international medical bodies which regularly check their standards. They have been in the practice for many years.
PPSI assures patients of savings up to 70% on the surgery. You can check the estimated price of tummy tucks in Phuket clinics and compare the prices to Australia and New Zealand that our Medical departures team has provided. Here is a sample price comparison,
| | | | | |
| --- | --- | --- | --- | --- |
| PROCEDURE | US$ | NZD$ | AUD$ | COMPARISON |
| TUMMY TUCK | $10,100.00 | $15,321.00 | $14,000.00 | INTERNATIONAL |
| | $3,800.00 | $5,908.00 | $5,400.00 | PHUKET |
| | 37.60% | 38.60% | 38.60% | % YOU PAY |
| | $6,300.00 | $9,413.00 | $8,600.00 | YOU SAVE |
The tummy lift prices in Phuket are extremely affordable. Will you be satisfied just with its affordability? In the Phuket Plastic Surgery Institute, inexpensive treatments like a tummy lift are the norm. You can expect the highest standard of accommodation, top-class services and procedures. Do you still have any hesitations? Turn your doubts upside down, hurry and visit this hospital now!