If you're thinking about the possibility of going under the knife to receive cosmetic surgery don't rule out a trip aboard to Phuket, Thailand to receive the procedure. Though many are skeptical of the medical services foreign countries like Thailand offer, if you check out information available on line, including reviews, you'll find a lot of good clinics offering plastic surgery and non-surgical treatments, like Botox in Phuket. Before and after photos showing spectacular results will have you thinking differently about these types of treatments, so find out more with Medical Departures.
Thailand has become one of the world leading countries in cosmetic surgery as of the past decade. Due to a high increase in demand of medical services from locals, expatriates and travelers alike, Thailand's cosmetic industry has boomed attracting qualified doctors and surgeons.
Whether you're interested in a simple Botox treatment or facelift, Thailand can accommodate these needs at affordable prices, along with the quality of work that you desire.
This article will give you a look at a couple of the best cosmetic clinics that Phuket has to offer.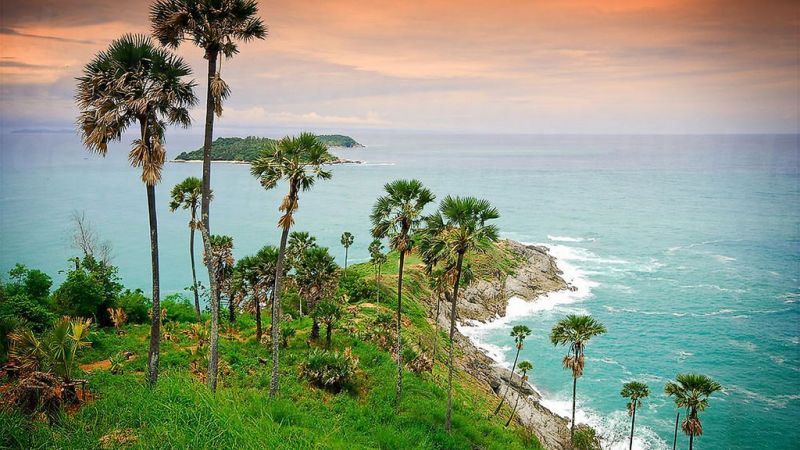 Bangkok Hospital
One of the best cosmetic clinics in Phuket is an institute known as the Bangkok Hospital. Over the past two decades Bangkok Hospital has been constructing and preparing to introduce their brand-new facility in which they have dedicated to research and academic development.
The new facility that they have just recently opened is an add-on to their hospital, the Health Research Development Center. This center serves as a top-notch biomedical research center complete with the most advanced medical technologies present day has to offer.
Bangkok Hospital's medical staff is also considered Phuket's most qualified. They have a wide variety of doctors specializing anywhere from hair transplant surgeries to hip and knee replacement surgeries. Setting up a meeting with one of their doctors can be easily done through our webpage.
Phuket Plastic Surgery Institute
This PPSI is a member of the fastest growing Bangkok Hospital Network in Thailand; it has quickly become a hotspot for native and foreign patients due to its powerful reputation. Set aside from the hospitality the staff at Phuket Plastic Surgery Institute pride themselves on, what really puts this clinic at the top of cosmetic clinics in Phuket is the quality of work they accommodate their patients with. This institute provides the quality you would see back in the western part of the world, which in turn has helped them retain new and old patients.
This institute also includes many comprehensive services from routine health screenings, general surgery, orthopedic surgery, dental treatment, radiology and more. All these treatments come at an extremely reasonable cost. With simple procedures such as Botox and hair transplants these clinics will get you in and out of the door as quickly as possible.
Medical Departures stands by our word when we say that these two clinics are spectacular in quality as well as hospitality. Your Botox in Phuket before and after results will be astonishing, so book now!