In some individuals, conventional methods of weight loss might not be effective in eliminating excessive amount of fat. In such cases the process that will definitely help is bariatric surgery. Thailand is the home to many reputable clinics and hospitals offering bariatric surgery.
Morbid obesity is an alarming condition and bariatric surgery has proven to decrease the weight of most individuals. The basic concept of the surgery is to bypass the entry of food from the esophagus into the stomach. The surgery is performed laproscopically under general anesthesia. The stomach is sectioned into two parts making most of it rudimentary. This helps to decrease the mal absorption thus aiding in weight loss. There are different bariatric surgery procedures, such as, gastric bypass, sleeve gastrectomy etc. The surgeon will discuss the procedures and which one would be best suited for you.
Consulting and discussing your health status is the foremost important thing that you need to do. You will be informed about the complete surgical procedure, recovery time, post-surgical care and the possible side effects. Medical tests will also be performed prior to the surgery to assess your overall health status. Once the surgery is over, complete rest is necessary. Moreover, strict protocols needs to be followed regarding medication regimen and maintaining proper hygiene, especially the surgical site.
Bariatric surgery requires highly sophisticated equipment thus the cost of the surgery in western countries can be as high as 19216USD (26135AUD, 28039NZD, 26612CAD, 15395GBP, 18382EURO)
Thailand is not only a beautiful country with sunny beaches and tropical islands but also one of the top destinations for medical tourism especially cosmetic surgery.
Phyathai 2 International Hospital is one of the most reputable bariatric surgery clinics in Thailand. The hospital has been providing the best possible treatment for 30 years now. It is a huge facility which includes a 500 bed hospital, high-end instruments and equipment. It is able to cater to the needs of thousands of patients daily. The bariatric surgery cost is around 14122-19771USD (18720-26208AUD, 20083-28117NZD, 19061-26686CAD, 11027-15438GBP, 13167-18434EURO).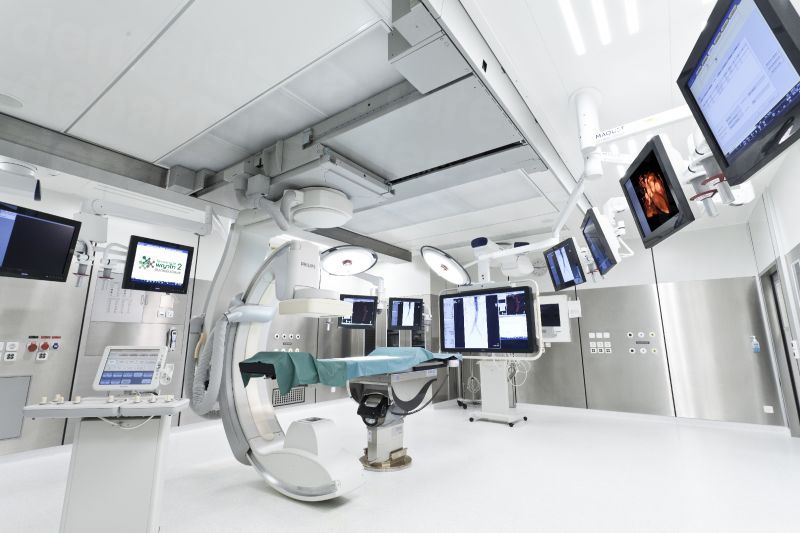 At Medical Departure we are always ready to provide further assistance about the surgical procedure. Please view the bariatric surgery review pages to check out what our clients have to say about their experiences. Research has also proved that bariatric surgery has resulted in a drastic weight loss in extremely obese individuals. We assure you that you will notice significant difference after bariatric surgery. Before and after pictures are provided on our website to help you visualize the effects. Do get in touch with our customer care center and with their guidance you will never have to worry about anything related to bariatric surgery. Thailand clinics are verified by Medical Departures, so you can just sit back, relax and enjoy the scenic beauty of this breathtaking land pre and post-surgery.