Are the lines on your neck and sagging skin making you look older? For an affordable neck lift cost, Phuket makes sense. With high-quality medical facilities in Phuket that make it a premier medical tourism destination, the low cost of cosmetic surgeries and reasonably-priced travel and other expenses, a neck lift in Phuket could be the ideal solution for you.
How does a neck lift help you?
While the neck is often neglected, it is the first place to show signs on aging in the form of lines, wattles, drooping jaws and even a double chin. Age, gravity and weight loss all contribute to an unattractive neck. This surgery can remove the excess skin, fat and tighten muscles as well. This gives a more youthful- looking appearance. It can be done as a standalone procedure or combined with other surgeries or cosmetic treatments like a facelift, eye bag removal, browplasty or other rejuvenating treatments.
If you check out a neck lift review in Phuket, you can see for yourself the kind of difference you can expect after the surgery. Jade from Australia has this to say about Phuket Plastic Surgery Institute :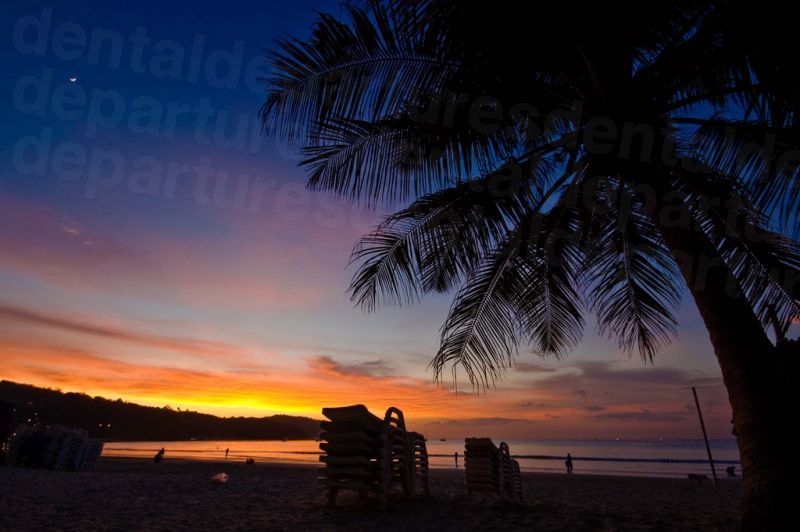 " As a senior registered nurse 29 year Australia I am impressed and grateful for your professional, polite service, very helpful staff, clean, aseptic technique and attitude of the doctor and nurses. Excellent that family is welcome".
Diane from Australia says:
" I would like to thank the PPSI and hospital for providing me an opportunity for us to make the journey to physical change at an affordable price. The service you provide is of a great standard. I will highly recommend my experience to my friends and family back in Australia."
Phuket Plastic Surgery Institute
When you go to a foreign country for plastic surgery, you want to find the best option that offers you reasonable pricing as well. One of the top neck lift clinics in Phuket is the Phuket Plastic Surgery Institute (PPSI). It has been verified by Medical Departures, has a premier listing on our site and carries excellent reviews by past patients.
Phuket Plastic Surgery Institute is a full-service clinic that offers all kinds of plastic surgeries and treatments for the face, breasts, butt and body. It has 11 highly-qualified and experienced plastic surgeons on board who can do all kinds of procedures so that you go back home looking better than before. It is part of the Phuket International Hospital and has advanced and ultra modern facilities for stay and surgery.
Neck lift cost in Phuket
You don't need to be concerned about the cost as the neck lift cost in Phuket is affordable. A cost comparison of neck lift cost in Phuket and other countries can be an eye-opener. You can well pay AU$14,000 (NZD14,628, £8,232, €9,375, US$10,643 CAD13,834) in an advanced country. However, in Phuket you could pay an average of AU$3,000 (NZD3,135, £1,763, €2,008, US$2,280, CAD2,954), which is a considerable savings.
This means that you can enjoy a holiday in Phuket, pay for your travel and food costs, as well as other expenses, and you will still find it an affordable option. You can even book a package deal and save even more. As it is, Medical Departures also offers you the best price guarantee for a neck lift in Phuket so don't delay – book an appointment, or speak to our Customer Care Team today.