They say secrets are best kept as they are, but we think this is something you should know. Are you looking to travel to Phuket, Thailand, to get your breast implants, a new tummy tuck or a nose job done? We think you should, and even before you do, we think you should know these five facts about Phuket cosmetic surgery review, before making up your mind.
It is Cheap; You can Afford It.
Plastic surgery in Phuket could save you up to 80% of what you'd spend if you were to do your procedures in the USA or Australia.
For instance, butt implants, which on average cost AUD 15,800 (NZD 17,000) would cost about AUD 6,700 (NZD 7,200) for the very same procedure if you were to do it in Phuket, Thailand.
You could get your liposuction in Thailand for AUD 3,000 (NZD 3,270) compared to AUD 8,600 (NZD 9,200) in the USA. If you travel to Phuket with Medical Departures to get your facelift, you'd only spend on average AUD 6,200 (NZD 6,690) compared to AUD 26,000 (NZD 28,030) if you were to do that procedure in the Australia.
As you can see, Phuket cosmetic surgery packages are more affordable than those available on the market. Other ways in which you can save while doing your plastic surgery procedure in Phuket is through cheaper cost of life, cheaper accommodation and, depending on when you make your bookings, cheaper flights!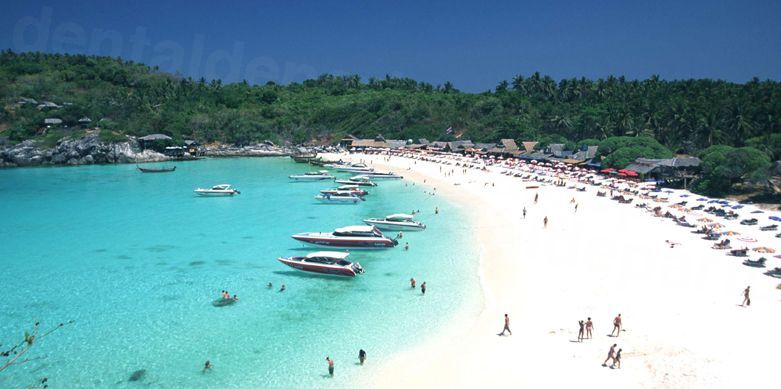 It is of Great Quality
Phuket cosmetic surgery reviews from Medical Departures clients revealed a high satisfaction rate attributable to several factors, one of them being the quality of care. Quality care can only be provided by quality physicians, nurses, surgeons and medical staff, who understand the value of you entrusting them with your care and the privilege that comes with serving you. And with that in mind, our Medical Departures clinics and hospitals work tirelessly and always go the extra mile to make sure you are satisfied with the results.
Phuket cosmetic surgery packages include consultations with your physicians, surgeons and members of your medical team, a personalized treatment plan, and counseling before and after the procedures. Moreover, the medical and surgical teams are made of fully-trained and accredited providers who are ready to give you the best care possible.
It is Diverse
Thailand's plastic surgery expertise is well acknowledged. In Phuket, surgical clinics and hospitals provide a wide variety of services for all your cosmetic surgery needs. Essentially, whatever cosmetic procedure you wish to have, there is a clinic or a hospital that is experienced, trained and ready to provide it to you. Additionally, the surgical staff at clinics and hospitals affiliated with Medical Departures is accustomed to working with an international clientele, which makes each patient's experience unique, and further contributes to our great Phuket cosmetic surgery reviews.
It Offers Minimal Recovery Time
Following cosmetic surgery, time needs to be allocated to ensure that you can readjust, both physically and emotionally. At our Phuket cosmetic clinics and hospitals, we take this into consideration, but we also understand that you need to get back to your activities. Recovery time is taken into consideration in Phuket cosmetic surgery packages, and is usually within 1 - 4 days, according to the procedure.
With Medical Departures, you Get an All - in - one Service
One of the reasons why Medical Departures always receives great Phuket cosmetic surgery reviews is because we provide an all - in - one comprehensive package of care for all our patients. We give you the opportunity to receive excellent cosmetic surgery care at the lowest rates, while maintaining high quality standards and receiving additional perks, such as great location, low cost of living, and an amazing experience. You even get the opportunity to speak to your doctor directly before signing up for a procedure, and going a step further, you can check out before and after pictures of other clients who did the same procedure.
So there, you have it: all you need to know about Phuket Cosmetic Surgery. Review the options thoroughly to make sure you have a safe and rewarding experience.