Finding a reputable clinic to perform liposuction in Bali can seem like a daunting prospect. Is the doctor qualified? Will it be safe? How much does it cost? What if something goes wrong? These are all perfectly natural concerns but, don't worry, help is at hand! We have a lot of information for you to review: liposuction, Bali doctors, prices, etc. Read on to find out more!
Where is Bali?
An island province of Indonesia, Bali is situated at the western most point of the Lesser Sunda Islands. The island is renowned for its biodiverse marine life, with over five hundred reef building coral species to be found amongst the spectacular reefs located off the shores of the island's many beaches.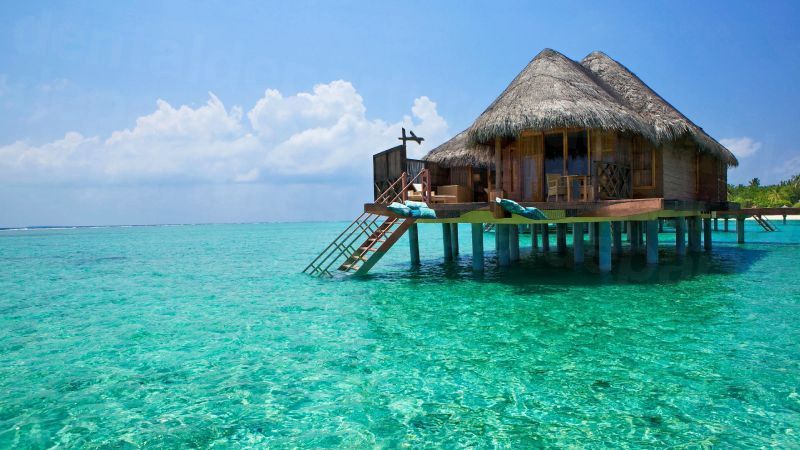 Bali has been a popular tourist destination for many years. The Ngurah Rai International Airport, located close to the capital city of Denpasar, provides the ideal portal into Bali and is ideally situated to provide excellent links for exploring the rest of the island.
What are the Medical Facilities Like in Bali?
Medical tourism in Bali has become increasingly popular in recent years. Modern, custom-built facilities are springing up all the time, with many gaining accreditations with globally-recognised organizations such as the International Organization for Standardization (ISO) . For example, The BIMC Hospital is a 4-storey, officially licensed and fully accredited hospital that has been designed to cater specifically for the needs of international patients. If you're serious about liposuction, BIMC specialize in delivering the complete medical package – they even have spa facilities available to help you relax before and after your treatment!
Are Doctors in Bali as Qualified as Surgeons Back Home?
Many of the doctors in Bali have trained abroad in countries such as the United States, Australia and Europe, gaining identical qualifications to their western counterparts. Our website contains an exclusive listing of quality-checked doctors and clinics in Bali . Each entry in our listing has passed a range of background checks to verify the legitimacy of individual qualifications. Professional memberships are validated and site visits are carried out to ensure that the facility, medical equipment and safety & hygiene standards meet the required specifications.
How Much Can I Save on Liposuction Treatment in Bali?
By choosing to have your liposuction procedure in Bali, you can expect to save between 60% - 70% compared to undergoing the same treatment at a domestic clinic. For example:
Price in Bali Domestic Cost Saving
Australia (AUD $): $1,940 $6,650 70%
New Zealand (NZD $) $2,170 $7,135 69%
United States (US $): $1,590 $5,015 68%
Great Britain (GBP £): £1,290 £3,920 67%
To maximise your savings, you can take advantage of our best price guarantee to ensure that you get the best deal possible. And, for added peace of mind, you can take out specialist medical insurance , at preferential rates, through a number of independent insurance providers.
To find out more about medical tourism, liposuction, Bali hospitals and more, visit our website today. If you're ready to book your liposuction in Bali, get in touch with our Customer Care Team who can help you through the whole process.