A Great Reason to Visit Thailand: IVF Clinic
What is one of the biggest reasons for infertile couples to visit Thailand? IVF Clinic. If you are looking for safe and affordable IVF treatments, Thailand is one of the best destinations you can go to. Infertility treatments are cheaper here than in countries like Australia and New Zealand, but you get the same level of medical care. Asia is already the global leader in medical tourism, and Thailand is one of its major destinations for medical tourists who come in every year for all kinds of services, including in vitro fertilization.
How Much Do Thailand's Hospital Charge for IVF?
Healthcare, on the whole, is quite affordable in Thailand as compared to your home country. Infertility treatments are no exception. Here is a brief overview of the costs:
Cost of IVF in Australia: AUD $ 16,000
Cost of IVF in New Zealand: NZD $ 16,800
Cost of IVF in Thailand: AUD $9,400 and NZD $9,900 respectively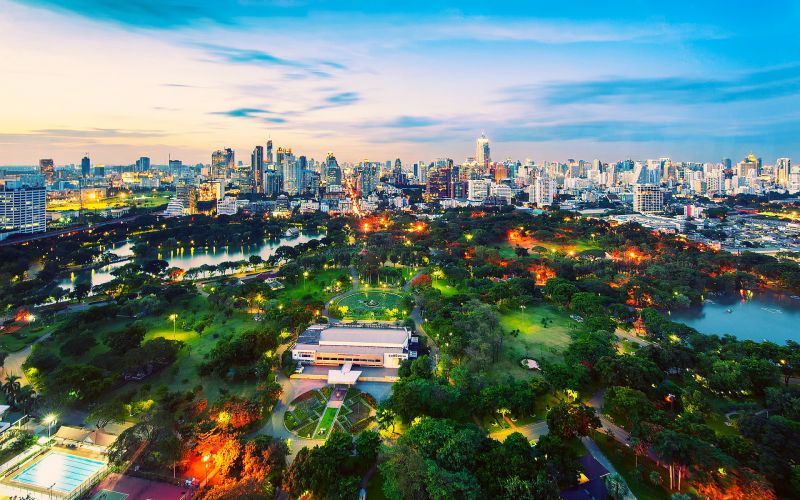 Based on these numbers, you are saving more than $5,000 on IVF, which is a pretty sweet deal.
Here is a clinic that focuses almost exclusively on helping infertile individuals achieve conception. Specializing in infertility treatments, this clinic offers hope to couples that have troubling facing issues starting a family. Using the most advanced ART from Japan, Takara hospital provides customized treatments according to the patient's unique needs.
Operating in Bangkok since the early 1990s, Vejthani has garnered a great reputation internationally. This hospital successfully treats more than 300,000 from 40 countries, which is an amazing milestone in the hospital's storied history. Along with JCI-accreditation, this hospital has also been certified by international bodies like International Organization for Standardization (ISO), Good Manufacturing Practice Standards (GMP), and Hazard Analysis and Critical Control Point (HACCP). This is indeed an achievement.
Another well-reputed hospital in Thailand is Piyavate, which is has been around for more than twenty years. In this building spanning 3 floors, local and foreign patients have been receiving the best medical care at amazingly affordable rates. One of distinguishing features of this hospital is the presence of American board-certified doctors.
This hospital has been providing IVF treatments to infertile women for 30 years. The hospital has been in operation since the late 1980s and has achieved the prized Joint Commission International (JCI) accreditation.. With 550 rooms for patients, this impressive facility has an IVF lab that offers the best in Assisted Reproductive Technology (ART).
Reading about these hospitals will clear any misconceptions that you might have regarding the quality of IVF treatments and hospitals in Thailand. It is a myth that cheaper medical care in Thailand is due to a poor and unsafe service quality. On the contrary, many doctors and hospitals in Thailand, especially Bangkok, have been accredited internationally as well. Hopefully this information will help you see the benefits of going to
in this country is a big attraction for couples having trouble conceiving.