If you're reading this article you most likely have an interest in gender reassignment surgery in Thailand. Best SRS surgeons will perform this surgery, like others, with extreme caution and care. Taking the necessary precautions is extremely important being that a SRS is an extreme life changing decision. There are certain steps that we want to make sure you follow prior to your future surgery such as choosing the right clinic, choosing the best sex reassignment surgeon, and treating your body properly prior to surgery.
Choosing the right clinic
When choosing the best clinic for your SRS always make sure to check-out each establishment thoroughly.
The first step is to find a popular clinic. What we mean by "popular" is a clinic with stellar reviews from a large group of clientele. Looking through our webpages can help you get an idea what which clinics are right for you.
The next step is to do some research on clinics you're interested in. Make sure to browse through each clinic using Medical Departures webpage. Our website will give you information on the medical technology each clinic uses, a background of each doctor and the quality of their facility. Make sure to thoroughly check the backgrounds and qualifications of each doctor.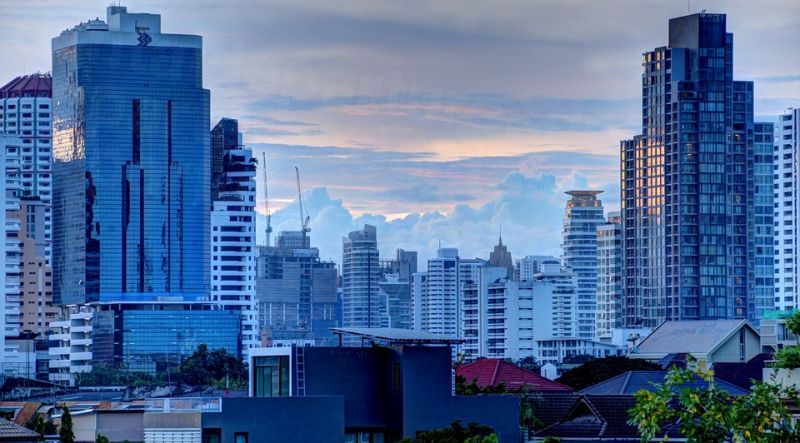 Here are some very popular clinics that we suggest you look into:
Choosing the right surgeon
This is without a doubt the most important part of the itinerary we provide you. Finding the right surgeon is the key component for your surgery.
If you settle with an unqualified surgeon based on a cheap quote, you can expect the results to be less than what you hoped for. If you spend a little extra money on a qualified, top-notch surgeon you will get the results you should expect.
The first part of finding the right surgeon is tedious. You must check the backgrounds and qualifications of each doctor capable of this kind of surgery from the clinic you chose. Once you have narrowed your list of surgeons down, set up a consultation meeting with each one. This will help you feel out which of these doctors is the right fit for you. Make sure to do research on this type of surgery so you can ask each candidate specific questions that pertain to you.
If you are able to spend the extra money for a top-notch surgeon, look into Dr. Sanguan Kunaporn from Phuket Plastic Surgery Institute. Dr. Sanguan is in a league of his own and renown worldwide as a one of the most innovative plastic surgeons. He is always thoughtful with his clients and explains in detail the technicalities of each surgery.
Body treatment prior to surgery
This should be the easiest part of the itinerary we are providing you. For at least two weeks prior to surgery you should be eating clean and drinking lots of water. Make sure to each food such as fish, nuts, super vegetables, fruits and other foods that provide the brain with healthy lipid fats and sugars.
A gender reassignment is sure to be stressful on your body so make sure you are drinking at least one gallon of water a day. This will help your body recover faster post surgery.
have been trained to give you the correct itinerary before booking your appointment. For more information explore our website or call our customer support.