Are you worried about losing your hair? Some people develop body image issues and even psychological symptoms when they spot bald patches on their head. If you are losing hair, baldness is inevitable but you have a permanent solution for this problem in the form of a hair transplant. Go under the knife to restore the hair on your scalp.
Some people still wonder why they should travel all the way to Thailand for an elective procedure that they can get conveniently nearer home. Over the years, the trend of medical tourism has gathered steam and people from Australia and New Zealand no longer hesitate to fly to Phuket for affordable cosmetic treatments. More people are discovering that Phuket is home to many world-class hair transplant hospitals. Phuket is a popular medical tourism destination and offers all the amenities and facilities you can expect.
However, if you are still not sure, here is a look at a few reasons why a hair transplant in Phuket is a great option:
Low Price
The average price of hair transplant in Australia and New Zealand is AUD $12,000 / NZD $13,291. In comparison, the top hair transplant hospitals in Phuket keep prices low, with the average price around AUD $7,190 / NZD $7,963. This means you can easily save over 33% on the cost of the procedure, even at the leading clinics and hospitals, including the Bangkok Hospital Phuket , PPSI Phuket , and the Apex Profound Beauty Phuket . All these clinics offer world-class facilities and a highly competent medical and surgical staff.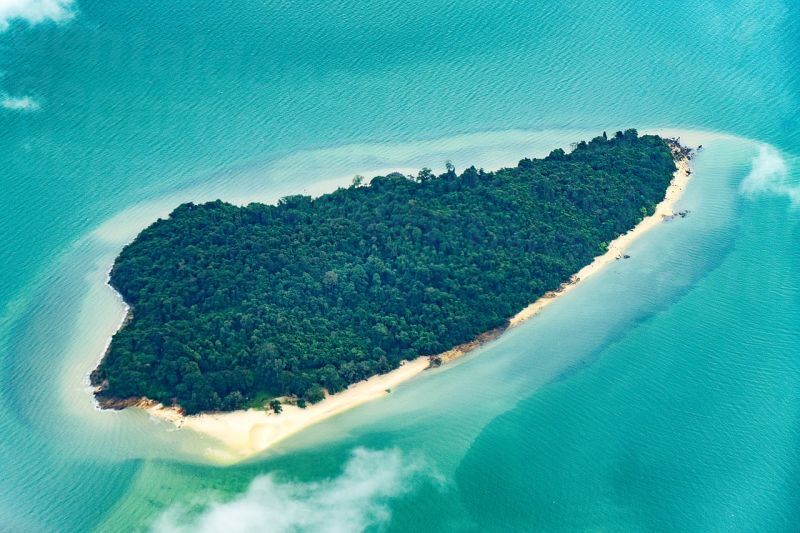 State-of-the-Art Facilities
As mentioned above, the clinics in Phuket offer world-class facilities. You can read a hair transplant review Phuket offers for the top clinics on Medical Departures. The experience that past patients describe will give you a clear idea of the quality to expect. Plus, each hair transplant review in Phuket includes before and after images, so you will be able to check the impact of the treatment.
Sun, Sea and a Vacation
Phuket offers you a trifecta of reasons, other than the low cost of the procedure, to fly there for hair transplant. Phuket is the largest island in Thailand. Each year, over 5 million people travel to Phuket to soak in the sun and experience the amazing beaches there. The weather is great and the place is perfect for relaxing after a surgery, such as a hair transplant. Hence, when you opt for hair transplant in Phuket, you don't just get high-quality treatment and care, but enjoy a memorable vacation as well.
So, there you have it, three great reasons why a hair transplant in Phuket is a great option. All you really have to do is research all the hair transplant hospitals Phuket is home to so you can pick the right one for your needs. You can do that easily right here at Medical Departures.