Patients are always looking for ways to slow down the effects of aging and aestheticians are on the lookout for ways to rejuvenate the skin. This has resulted in numerous clinics offering affordable skin treatments in Costa Rica. Why Costa Rica? The answer is easy to understand. The country is a fast growing medical tourist destination offer top quality treatments to patients in neighbouring countries.
Costa Rica is well-known for its serene atmosphere and a landscape filled with rain forests and an unspoiled coastline. The medical tourism industry is growing at a rate of between 15 and 20% according to our research at Medical Departures. We are a company actively promoting safe and affordable procedures in many countries around the world. The country offer JCI-accredited hospitals and private clinics and he health system ranks higher than the US at almost half the cost. 90% of the medical tourists visiting Costa Rica are from American and Canadian.
Skin treatments consist of different procedures done to minimize the imperfections brought upon by aging. It may consist of wrinkle treatments, dermal fillers, laser hair removal and microdermabrasion. Most treatments will restore the elasticity of the skin and some can remove unwanted lines and leave the face well-defined.
International patients are therefore ensured of the best options to combat age when they decide on procedures such as dermal fillers, Botox, microdermabrasion and all sorts of other non-invasive treatments in Costa Rica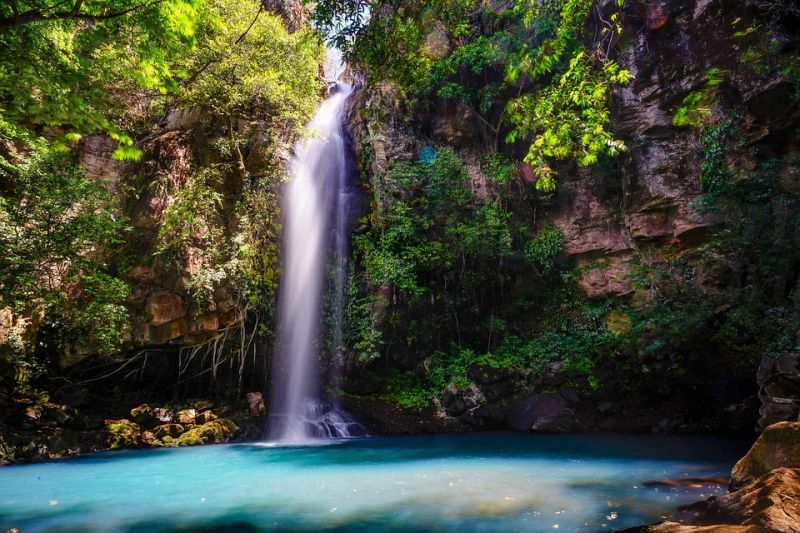 Why use Medical Departures?
The Anti Aging and Wellness Clinic is a well-known anti-aging clinic in Costa Rica offering procedures in age management. The clinic is headed by Dr. Leslie Mesen, one of the many pioneers of anti-aging solutions in Latin America. They thoroughly approach each issue to ensure that the right goals and results are achieved. Their services include:
Facial Rejuvenation

PlateleRich Plasma Injections

Weight Loss (injection technique)
It is now possible for patients to get good quality affordable skin treatments in
A younger looking skin should be available for everyone at a very reasonable price. Everyone should be able to experience a beauty that they can be proud of.