Would you like tummy tuck surgery? Bangkok is your best bet for a number of reasons, no matter where you live. It has an international airport, you can get cheap flights, the hotel and travel costs can be planned according to your budget and best of all, the surgery is cheap.
The cost of tummy tuck surgery in Bangkok
Bangkok offers affordable rates for all kinds of plastic and cosmetic surgeries and procedures. The tummy tuck surgery cost in Bangkok is a pleasant surprise, since you can save so much money.
While in Australia the procedure would you cost you an average of AUD$14,000 (NZD15,086, UK £8,041, EURO €9,498, CAD14,235, US$10,367), in Bangkok, a tummy tuck can cost only AUD$6,915 (NZD7,424, UK £3,950, EURO €4,658, CAD7,043, US$5,109). Rates may vary across hospitals and medical centers and even depend on the kind of surgery you require and your medical history.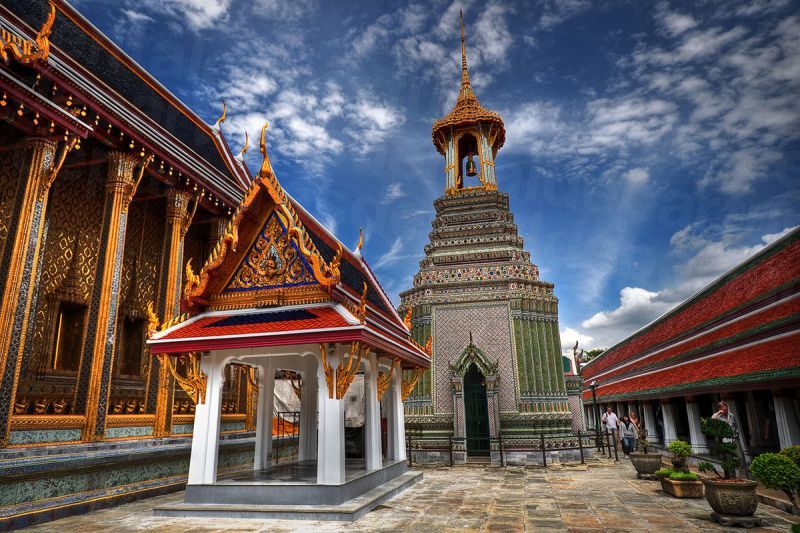 Apprehensions about tummy tuck surgery in Bangkok
You may live in Australia, New Zealand or even in other western countries like the U.S., Canada and Europe, which have one thing in common – cosmetic surgery is an expensive proposition and may be virtually unaffordable. However, the increasing competition among airlines has resulted in cheap airfares making foreign travel easy.
The global exposure of Bangkok to the western world also means that it has world- class medical facilities. The kind of service and treatment you can get there, you may not even get in your home country. A number of hospitals have JCI accreditation. The hospitals that cater to medical tourists have staff that speak English and may have translators of many other languages as well, so you need have no fears on that score either. Many of the hospitals have amenities that rival those of high quality hotels.
But what about the doctors?
Not only are the doctors warm and caring, but they are also fully qualified, trained and highly experienced. The Thai medical education is a rigorous one and most doctors are required to do some training in rural areas or government hospitals for some time making them very hands on and highly experienced.
The top Bangkok plastic surgeons that have the required credentials. Many may have completed a large part of their advanced medical training in reputed western institutions and even worked in well known hospitals there. A large number may have affiliations to international boards and associations that have strict admission criteria.
The best tummy tuck surgeon in Bangkok is not only highly qualified and experienced but will guide you as to which procedure will be right for as you could opt for a full tummy tuck, or a mini tummy tuck and you may or may not require liposuction as part of the procedure. He or she will see that you have minimal visible scarring, that the surgery goes well and you heal and recover fast.
Don't wait but book now for tummy tuck surgery - Bangkok is expecting you. And don't forget that you can guarantee the best prices available by booking with Medical Departures.