If you are scouring the internet to find affordable options for plastic surgery, Bali in Indonesia really does offer something new and unique. The cosmetic treatment prices across the board are nearly 70% cheaper than in the West, and with Bali being such a beautiful and majestic place to holiday, you really can kill two proverbial birds with one stone. Here are 5 reasons why need to seriously consider Bali for your medical and cosmetic treatments.
#1 - Medical Establishments in the West are Extortionate
Did you notice that medical establishments in Western regions and counties such as Australia, New Zealand, America, Canada and right across Northern Europe have been overcharging patients for many years? The game is up, and with Bali being so affordable and vastly cheaper, this is the first reason to take advantage of the fair prices for plastic surgery Bali clinics offer.
#2 - Enjoying a Tropical Holiday
Bali is one of the world's most popular holiday destinations. This is especially true with Aussie and New Zealander tourists who have been coming to Bali for decades. The temperature very rarely goes below 30-degress, the beaches are fantastic, the food and restaurants are fabulous, and the nightlife scene is quite a cool and enjoys a hip-like atmosphere. With the money you can save taking advantage of the best prices around, you can have a sundrenched holiday and save thousands of dollars on your medical treatments at the same time!
#3 - Taking Advantage of the Medical Tourism Scene
When you want to take advantage of one of the cheapest places in the world for plastic surgery, Bali in Indonesia is quite possibly the cheapest and best medical tourism holiday destination in the world. With 5-star resorts and world-class plastic surgery specialists, Indonesia is now perched in a prime position to take over the SE-Asian medical tourism scene.
#4 - Top-Notch Clinics
Bali's medical establishments are becoming known for their exceptionally high standards. If you want to find some of the most respected and reliable clinics in the region that merge cheap prices and impressive standards that appeal to Westerner we would suggest you visit Rejuvie Aesthetic Anti-Aging , BIMC Hospital and Manika Aesthetic Clinic.
#5 - Unbelievable Prices
The main reason why so many people are talking about Bali as a leading medical tourism destination is largely down to price. You can literally save thousands by getting your breast augmentation treatments done in Indonesia. The plastic surgery price Bali offers is dramatically cheaper than he west. Here is an example of the breast augmentation price in Indonesia: US $ 5,000 (CAN $6,346; UK £3,688; Euro €4,322; Aus $6,388; NZ $6,345), compared to the prices in the US $11,500 (CAN $13,600; UK £8,882; Euro €6,630; Aus $16,500; NZ $18,341).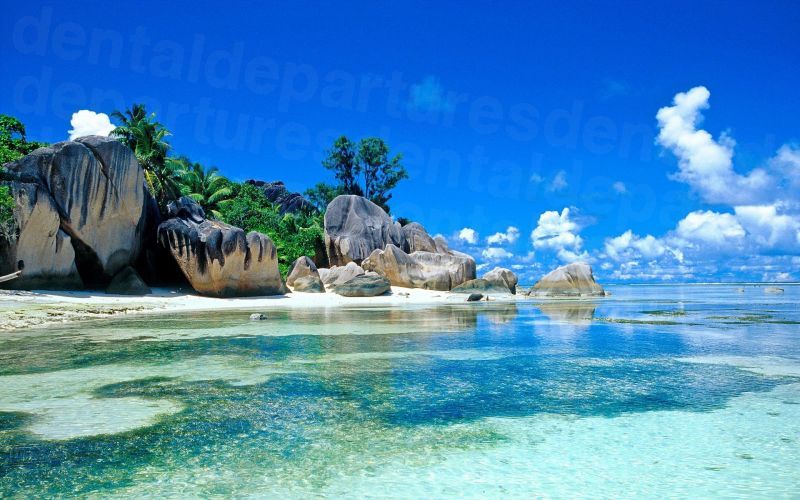 If you take heed of these 5 reasons why the plastic surgery Bali clinics offer is simply the best in the world, you will find yourself an unbeatable bargain while enjoying the holiday of a lifetime.