Is your age catching up with you? Not looking as young as you once did? If so, you are certainly not alone. No one can escape their age or their genetics, with wrinkles, sagging and loose skin becoming inevitable over time. Lines and creases cannot be reasoned or bargained with, and no amount of pleading will restore the looks of your youth. However, there is no need for despair as help is at hand. Luckily, cosmetic surgery presents a number of options to restore that youthful beauty of yesteryear.
A facelift is a great way to make you look and feel young again. Unfortunately, in many western countries, the high prices of the procedure make it unattainable for many. But, where there's a will, there's a way, and thousands of people are starting to look abroad for high quality, affordable cosmetic procedures. Medical Departures can help you through this process, providing you with information about the best clinics for a facelift, Thailand reviews and comprehensive price lists.
What is a facelift?
A facelift, medically known as a rhytidectomy, is generally performed as a cosmetic surgery to reduce the effects and appearance of age and stress by removing wrinkles and smoothing out the surface of the face. Using their expertise, a trained surgeon will go under the skin on the face and pull it tightly outwards, thus giving a younger, smoother, healthier appearance. While the final result of a facelift can be absolutely stunning, unfortunately the high prices of the procedure in western countries prevent many people from obtaining the look they want. However, there is good news. Facelifts in Thailand are both affordable and carried out with the highest degrees of care and safety.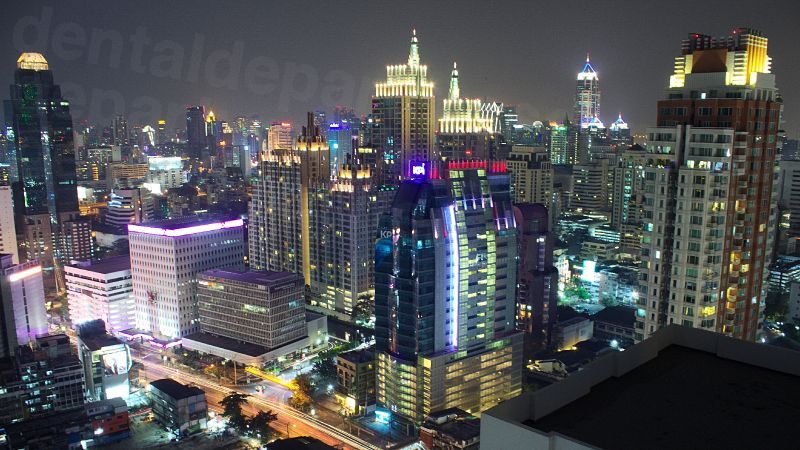 What are the top clinics?
Check out our top 3 facelift clinics in Thailand . After a visit with these doctors, you might just find yourself looking 10 years younger, and with a stack of extra cash in your pocket! Follow the links provided to read detailed customer reviews and see facelift before and after photos:
Apex Profound Beauty Clinic – located on the island of Phuket in the south of Thailand, Apex is committed to providing their patients with the highest quality of treatment available. With their team of highly specialized doctors and staff, utilizing their state of the art facilities, you can rest assured that you will be in good hands.
Phyathai 2 – Operating for over 30 years, Phyathai 2 has a stellar reputation when it comes to their level of customer care. They offer a wide range of procedures in their modern facilities. Their expertly trained staff and doctors use only the latest advancements in medical technologies and procedures, making sure you leave with a smile on your face.
Machita Clinic – Situated in the beautiful north of Thailand in Chiang Mai, Machita is led by a team of licensed physicians with advanced certifications from western countries. They are capable of providing their clients with a vast array of high quality cosmetic procedures for prices that are entirely affordable.
Need more information about
? Feel free to reach out to one of our customer service representatives, available to assist you 24 hours a day and happy to answer all of your queries.