This vast country is home to hundreds of ethnic groups speaking many different languages. It's known for beaches, volcanoes, Komodo dragons and jungles sheltering elephants, orangutans and tigers; and, increasingly, as an international health destination because of its huge potential to attract tourists looking for low-cost health and medical care. Indonesia banks on "niche" medical tourism such as cosmetic surgery. Medical Departures recently undertook a Botox review in Indonesia. Here are our findings:
Healthcare in Indonesia is now popular among those who wish to combine aesthetic procedures with a relaxing vacation. In early 2015 nineteen medical institutions were accredited by the JCI under the Indonesia Hospital Program, to standardize the provision of medical services based on international standards. Most offer Botox procedures at much lower cost than having them done at home. Combining an idyllic holiday with your facial treatment is a winning formula where health, leisure and, indeed, finances all benefit. The price of Botox in Indonesia comes in typically at around AUD $8 per unit, compared to around AUD $15 in Australia.
Following our Botox review in Indonesia, on these web pages you can find appraisals of Indonesian clinics offering Botox , with real patient reviews and Botox before and after photos. Indonesia's leading three such clinics, in our opinion, all in Bali, are: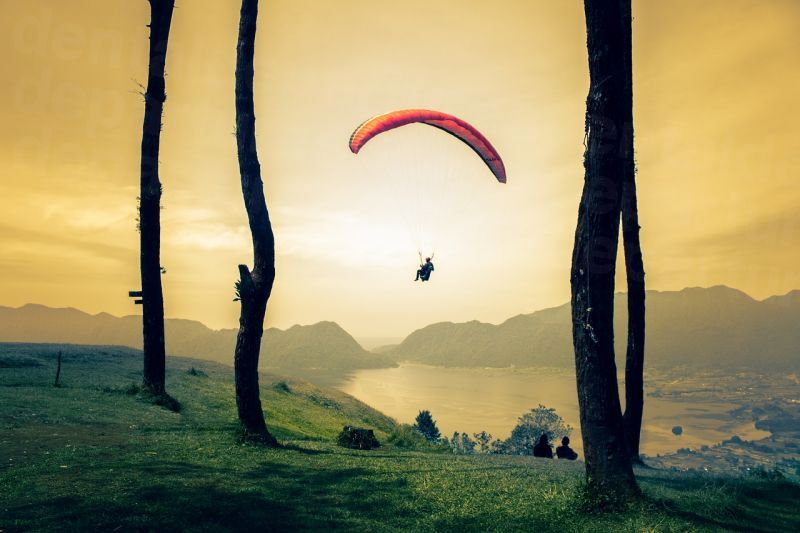 Rejuvie Aesthetic & Anti-Aging
Conveniently located in the heart of Kuta on the island of Bali, Rejuvie Aesthetic and Anti-Aging is a highly specialized medical clinic focusing on safe, state-of-the-art anti-aging treatments. Rejuvie's professional staff is comprised of expertly trained doctors and fully licensed nurses. They offer a range of non-invasive procedures and cosmetic dermatology options utilizing only the best medical-grade products available in the industry today. The perfect location for holidaymakers to rejuvenate their tired or aging skin with effective non-surgical solutions.
Bimc Hospital Nusa (Medical)
This four-storey facility is situated on a 1,500 sq. m. area in Denpasar, Bali, granting easy access for patients whether for a non-scheduled or a planned visit. Its CosMedic Centre provides a wide range of anti-aging, non-surgical treatment, such as Botox, filler, and Mesotherapy. The Bimc Hospital Nusa (Medical) was the first hospital in Indonesia with accreditation from the Australian Council for Healthcare Standards International (ACHSI). Opened in July 1998 it became a fully accredited hospital in 2007.
Manika Aesthetic Clinic
Manika Aesthetic Clinic's team of medical doctors and highly skilled and professional staff have vast experience in delivering perfect results for beautifying facial skin. When you visit the Manika Aesthetic Clinic you will receive a thorough consultation with one of the team, who will then provide you with an assessment, and recommendations as to what treatments will be suitable for you.
You can connect with us if you would like more information about our Botox review in Indonesia.
Or, please request a personalized quote , free of charge.