Thailand has emerged as one of the top medical tourism destination for sex reassignment surgery. In fact in Thailand, sex reassignment surgery was first performed in 1974. Since that time the country has seen hundreds of thousand of transgenders who have had this surgery.
Why go to Thailand for sex reassignment surgery?
This surgery is a fairly complicated one and nobody contemplates it lightly. It is only if you have passed all the medical and psychological tests that you can actually have this surgery in most places in the world. While sex reassignment surgery may be advised for people who suffer from dysphoria, or the inability to identify with the gender that they were born with and, and may even be covered by some form of insurance, because doctors in Thailand are highly experienced, more people prefer to go to Thailand for this surgery.
Then again, the medical facilities in the country are top of the line. The doctors are highly professional and trained and since they do so many sex reassignment surgeries (top doctors may do three to four a week) and are used to dealing with transgenders.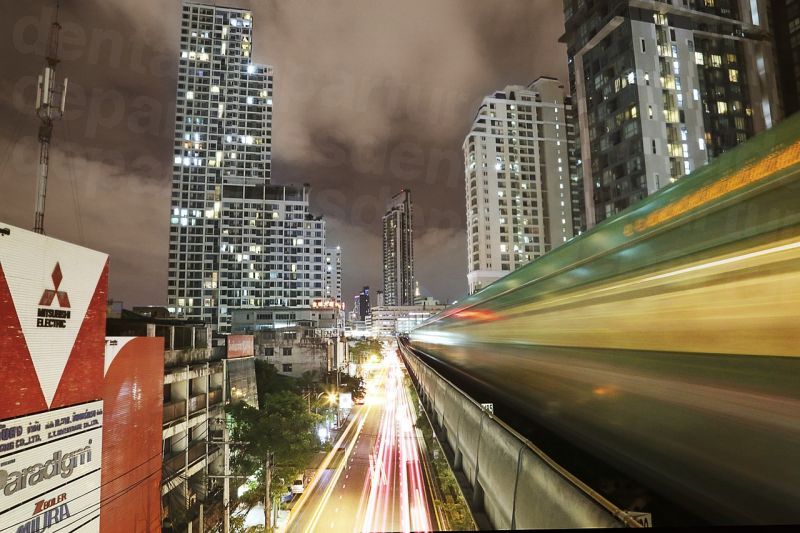 Besides all this, the cost of the surgery in Thailand is extremely affordable. The cost of male to female surgery can range from AU$6724-20171 (NZD$7000-21007, £3881-11642, €4435-13307, US$5000-15000, CAD$6744-20232).
For female to male, surgery cost can range from AU$29589-44383(NZD$30813-46217, £17077-25615, €19518-29276, US$22000-33000, CAD$29676-44510). In western countries you can pay between 60 to 80 percent more.
Different steps in gender reassignment surgery
While more males want to change to females there are some females who want to be males as well. One of the main steps in the surgery is construction of the genitals, using what the person has to construct a vagina or a penis. In the case of men who want to turn into women, the penis is first removed and the vagina reconstructed from it. Female to male surgeries are more complicated and cost more since they involved the removal of breasts, uterus, ovaries and conversion of the clitoris into a penis, though more often than the use of prostheses is also involved.
After the major surgery is over, and the patient has healed, he or she may want other surgeries as well such as facial work for feminization or breast implants, voice change surgery or other more cosmetic procedures.
Top hospitals in Thailand for sex reassignment surgery
All hospitals in Thailand do not perform this surgery and, of those that do, some are more popular than others. Among the many top hospitals that do sex reassignment surgery in Thailand are:
Phuket Plastic Surgery Institute – is part of the Phuket International Hospital, with cosmetic surgeons and other doctors located in Phuket.
Kamol Hospital – a JCI accredited hospital, it specializes in sex reassignment surgeries and is located in Bangkok.
Phyathai 2 Hospital – is a one stop medical provider in Bangkok and offers all kinds of cosmetic and plastic surgery procedures including gender reassignment surgery.
Nirunda Cellport – is a hospital that focuses on patient safety and tries to meet realistic goals of the patients.
Yanhee Hospital – one of the top and most popular big hospitals in Bangkok, it is a multi-specialty hospital.
Nida Skin Cosmetic Surgery – has a number of western board affiliated plastic surgeons and doctors specializing in various aspects of plastic surgery.
Book with Medical Departures for Thailand sex reassignment surgery at any of the top clinics.