Looking for facelift clinics abroad? It's a great idea. Compared to western countries, you can find yourself saving thousands of dollars on the cost of cosmetic surgery, including for a facelift. However, without the right information, it can be incredibly overwhelming trying to figure out where to go. Which country is right for you? Is it safe? Which clinics should I visit? Without an experienced guide, it is easy to find yourself frustrated and give up in the planning stage. But there is hope, let Medical Departures be your guide. We have all the information you need to make an informed decision that will give you the results you want, for a price that will make you happy. Today, we're here to tell you that if you need a facelift, Thailand is the place to go. In this article we will give you all the information you need about Thailand, facelift cost and procedures, and our favorite clinics. Keep reading to learn more!
Where is Thailand?
Thailand is a relatively small country located in the heart of South East Asia. With over 32 million foreign tourists coming in each year, it is known as one of the top tourist destinations in the world. Offering its guests everything from sandy beaches, isolated islands, crystal clear seas, and unexplored nature, to modernized living in technologically advanced cities, with luxury shopping, boutique hotels, and fine dining, there is truly something for everyone to enjoy. In addition, Thailand is also famous for its high quality low cost cosmetic surgery options.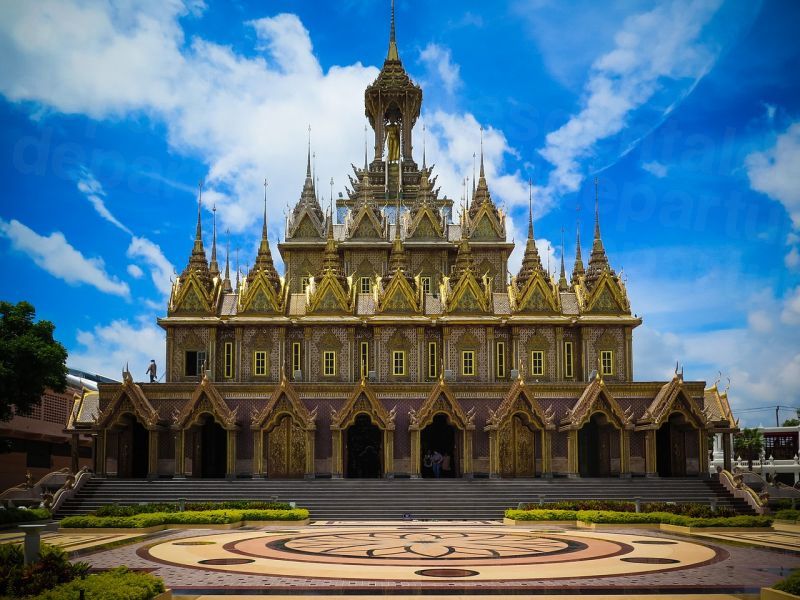 How much can I save?
On average, you can expect to save about 60% off the cost of cosmetic procedures when compared with the prices in western countries. For an operation such as a facelift, the average price is approximately $18000 USD (or £14040 GBP, $24300 AUD, €16020 EUR, $25740 NZD) in the west. However, in Thailand, facelift cost average price is only $4600 USD (or £3588 GBP, $6210 AUD, €4094 EUR, $6578 NZD).
What are the best clinics in Thailand?
Looking for a clinic in Thailand, here are 3 clinics that are sure to have you leaving with a smile.
Apex Profound Beauty Clinic – located in the southern Patong Beach area of Phuket, Thailand, Apex is devoted to providing their customers with the highest industry standards of care. Treating customers as they would their own family, their team of qualified doctors and nurses are ready to get to work, so you can leave with a fantastic natural look.
Phyathai 2 – the beauty center at Phyathai 2 International Hospital in Bangkok is one of the best in the country. With its state of the art facilities, they offer their patients a wide range of affordable cosmetic surgery treatments and procedures. Their staff is also fluent in English, and has years of experience catering to the needs of their foreign clients.

Machita Clinic – situated in Chiang Mai, in the northern region of Thailand, and led by a team of licensed physicians and nurses, Machita offers it patients a vast array of cosmetic options. Utilizing only the most modern equipment, techniques, and procedures, they will be happy to work with you to determine a course of treatment that best fits your needs.
For more information, or to see facelift before and after pictures, a facelift price list, and facelift photos, please check out our clinic listings.