An Overview of the Best Dermal Filler Clinics and Hospitals Pattaya Has to Offer
Lines and wrinkles on the face are some of the earliest signs of aging. Ultimately, a smooth skin is a result of an ongoing skincare regimen. However, sometimes you may need cosmetic procedures to smoothen wrinkles on your face, treatments like injectable dermal fillers. A growing number of medical tourists are getting dermal fillers in Thailand, especially in the resort city of Pattaya. You can get the best cosmetic treatments at the lowest prices in Pattaya. In the following paragraphs, we help you find the best dermal filler clinics and hospitals in Pattaya .
Learn About the Procedure
Before you start looking for dermal filler clinics in Pattaya, you should learn a thing about the procedure. Dermal fillers are temporary soft tissue fillers. A doctor will inject them in your skin to fill in wrinkles and facial lines. As a result, you will get a smoother and more youthful appearance.
The results of one dermal filler session can last for up to 12 months, but you should get this treatment every couple of months to maintain the best effects. You can also look at before and after pictures to see the results you can expect from this treatment. Having realistic expectations is a perquisite for any cosmetic treatment.
Read Online Reviews
One of the first places you should look for are online reviews. These help you see which clinics are highly reputed among medical tourists. Medical Departures is the perfect place to find reliable information on the best clinics.
In addition, you can also look for referrals of people who have previously got dermal fillers in Pattaya. Previous medical tourists can provide you a first-hand account of their trip, and this information will prove invaluable.
Dermal Filler Price (Pattaya)
The cost of dermal fillers varies from clinic to clinic. We will provide the average prices by the top dermal fillers clinics in Pattaya below, but it is enough to note here that the prices charged by these clinics is lower than what clinics charge in your home country.
This also means that you shouldn't choose a dermal filler clinic just because it is offering the lowest price. Since you will be paying prices lower than what are charged for these treatments in your country, you should focus all your energy on finding the most reliable and qualified clinics and doctors.
The Top 2 Clinics for Dermal Fillers in Pattaya
The best and most reliable clinics for cosmetic treatments in this resort city are: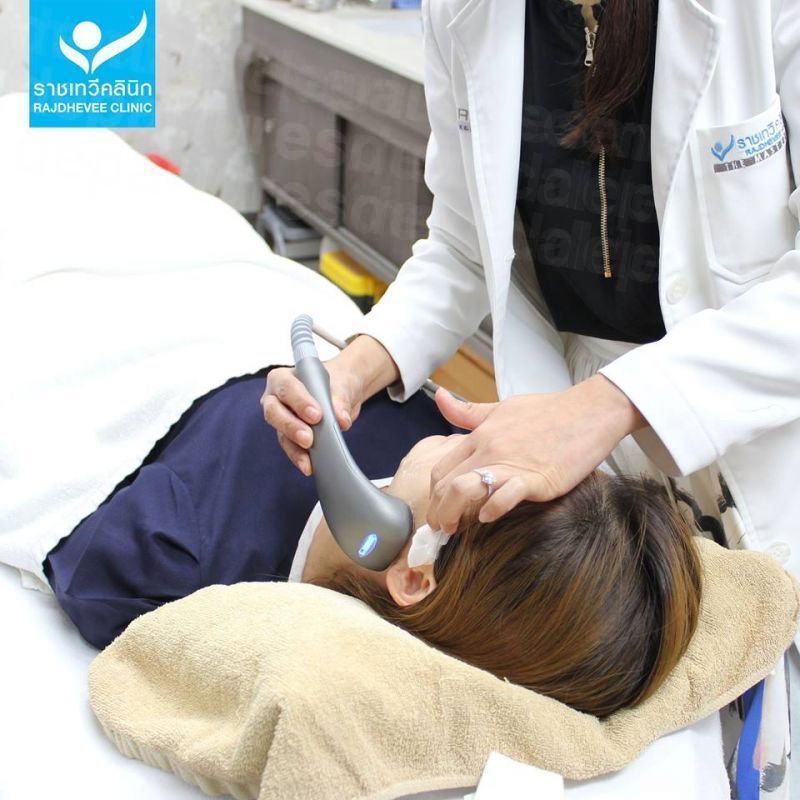 These are state-of-the-art-facilities offering high-quality cosmetic treatments that are in no way inferior to treatments in your home country. The doctors working at these clinics are highly qualified and experienced.
Along with excellent dermal filler clinics and hospitals, Pattaya also offers a calm and serene environment where you can relax and rejuvenate after your treatment. Schedule your dermal filler consultation in Pattaya right away.