If you are in the heartbreaking position of not being able to have children and you cannot afford the extremely expensive IVF treatments in America or Canada, visiting Guadalajara in Mexico might be the alternative you have been dreaming about. We have searched the internet far and wide to find you the best in-vitro fertilization clinics Guadalajara has to offer.
IVF treatments with Medical Departures
One of the most gut-wrenching experiences in life is being part of a couple that cannot have kids. It truly is a nightmare. The best news is that although IVF treatment prices in the USA cost in the region of USD $12,000, medical tourism destinations in Mexico such as Guadalajara are offering the treatments for prices that are approximately 60% cheaper than in the USA and Canada, while still adhering to the same high levels of excellence.
Medical Departures are an online portal for alternative medical tourism options to the high prices we see in the USA and Europe. We have been searching far and wide to find you the best in-vitro fertilization clinic Guadalajara has so you can have a holiday, take advantage of the low-cost treatments, save money and finally get the dream child you have been dreaming about
Biofertility Center Guadalajara
We have used all the resources at our fingertips to find you a clinic that offers the best cheapest in-vitro fertilization price. Guadalajara is home to some quality medical facilities, including the prestigious Biofertility Center . Dedicated to fertility treatments, and located in an immaculate office that has a warm and friendly atmosphere, this is a clinic that has the perfect environment for starting a family.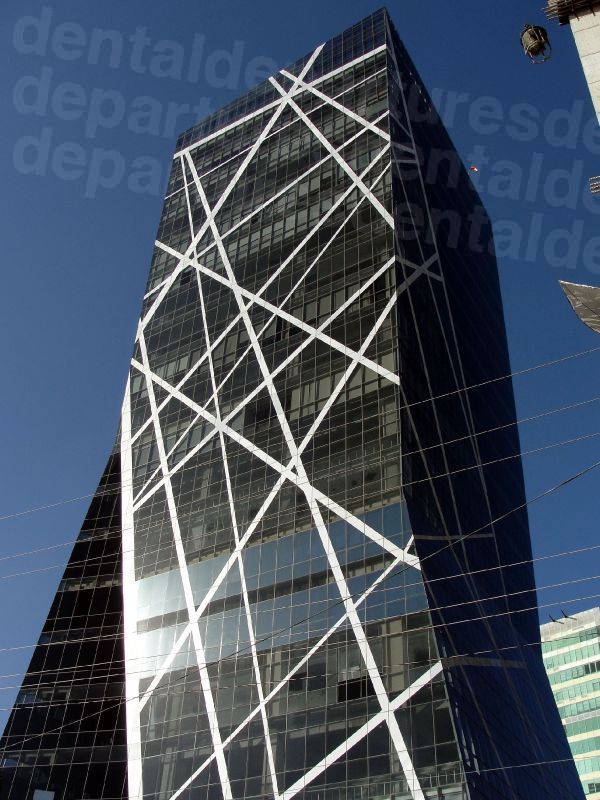 The clinic is run by Dr. Saul Ruiz Munoz, who has been involved in the fertility treatments industry since 1998 and is one of the most experienced and knowledgeable experts in Mexico. Specializing in IVF scans, artificial insemination and much more, this is the best in-vitro fertilization clinic Guadalajara has to offer. If you live in the USA, Canada or Europe, this clinic is perfect for you because their main focus is on high-end local patients and international clientele.
Mexican IVF Prices
Now we have found the best clinic for IVF treatments in Guadalajara, it's time to find you an unbeatable price that is just a fraction of the prices back home on the USA. Here is an example of IVF prices in Mexico, which is one of the most competitive in the world: US $5,000 (CAN $6,257; UK £3,876; Euro €4,290; Aus $6,3209; NZ $6,730), compared to the prices in the US $ 12,000 (CAN $14,393; UK £8,821; Euro €9,865; Aus $16,000; NZ $17,071).
When you are seeking out the best In Vitro Fertilization clinic Guadalajara has to offer, no-one in the region can come close to the Biofertility Center. Specializing in all manner of fertility treatments, when you want to start a family and need to be in the hands of experts, this is the place to visit!