If you can find a cheap price for something that is quality, then you really have hit a home run in the consumer stakes. Finding cheap prices online can be like a game, but when we talk about finding bargain cosmetic treatments, it is a whole different sport. If you are searching online to find the cheapest chin augmentation cost, Indonesia and other SE-Asian locations really are changing the way we purchase medical treatments.
Visiting Indonesia
Indonesia is one of the most popular tropical holiday destinations in SE-Asia, especially with Australians and New Zealanders who visit paradise islands such as Bali in their droves. Bali and Jakarta are two of the most interesting places in Indonesia to secure low-prices chin augmentation. Indonesia is a true paradise for those seeking to find affordable cosmetic treatments that are over 60% cheaper than back home in Australia, Europe and the USA.
With Bali being one of the most beautiful places in the world, this paradise island is such a memorable place to visit. Did you know that Bali has some of the finest chin augmentation clinic options in the world? Not only are the clinics built to high-modern standards, but also have professional specialists that in many cases were actually trained abroad. This basically means that you get the same level of treatments you could expect from a clinic back home, while paying a fraction of the price.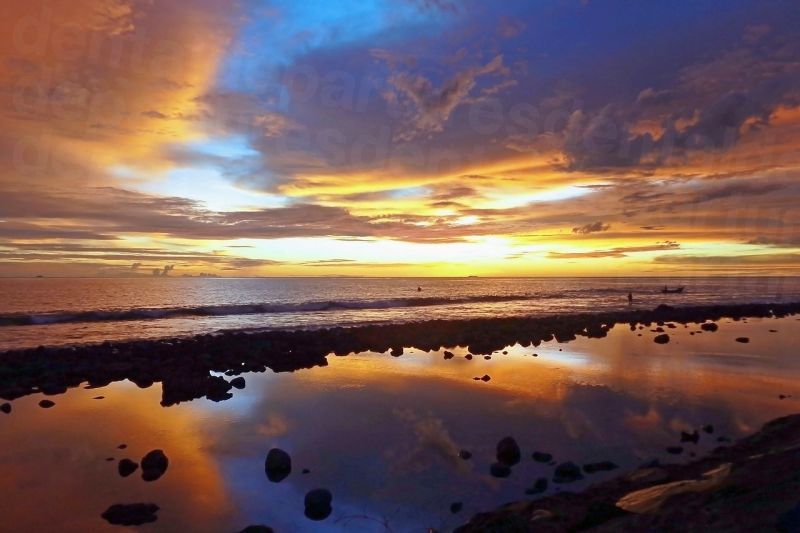 How do I find an Affordable Clinic?
Now we have established that Bali and Indonesia are amazing destinations for medical tourism, how do we find the right clinics with the cheapest chin augmentation Indonesia has to offer? We do what every person who wants a bargain does… we shop around! Medical Departures is a website that is a hub for finding medical and cosmetic treatment facilities in SE-Asia. We have already done the research for you.
We use customer-generated online chin augmentation review pages from former patients of clinics to get the lowdown on each treatment center. We also use chin augmentation before and after photos to present you with the finished article so you can get a feel for the treatments and their results.
If you were to ask us today on which clinics we would recommend to you with the best value for money chin augmentation cost in Indonesia, we would suggest that you book your treatments at the BIMC Hospital Nusa , which is located in Bali and is famous for offering high-level treatments in the most professional and friendly environment.
The chin augmentation cost at the BIMC Hospital is just a fraction of what you would expect to pay in the Western World. Here are the BIMC chin augmentation prices: US $ 2,500 (CAN $3,130; UK £1,900; Euro €2,128; Aus $3,124; NZ $3,421), compared to the prices in the US $ 8,800 (CAN $11,163; UK £6,721; Euro €7,675; Aus $12,600; NZ $13,411).
When you seek the cheapest chin augmentation cost Indonesia has to offer, the BIMC Hospital in Bali leads the way for combining price and quality. Make sure you don't miss out by booking today!