In Bangkok medical check up costs are so low that you really ought to take advantage of it and get a thorough check up done when you are in Bangkok. You may be going to Thailand for a holiday, or for work, or maybe even having a stop over en route to somewhere else. With excellent medical facilities and low cost medical care, it is an ideal location for a medical check up.
What does a medical check up include?
All hospitals and medical centers offer a range of different tests geared for varied age groups and both genders. Additionally the check up that you can get done may depend on your family history and if you have any symptoms of any possible problems or not. Generally a medical check up will include
A complete physical exam

Eye test

Dental check up

Stool test

Urine test

Ultrasound

X-ray

Mammogram (for women)

Blood pressure

Various blood tests

Electrocardiogram
Blood tests can be routine or complex to give more detailed reports. If you have a family history of diabetes, heart disease, cancer or other diseases, you may be advised specific tests to rule out any current problems. Depending on the results of even basic and routine tests, the doctor may ask you to get more advanced tests done if there are any suspicious or adverse findings. You can easily spend four or more hours at the facility to get all these tests done.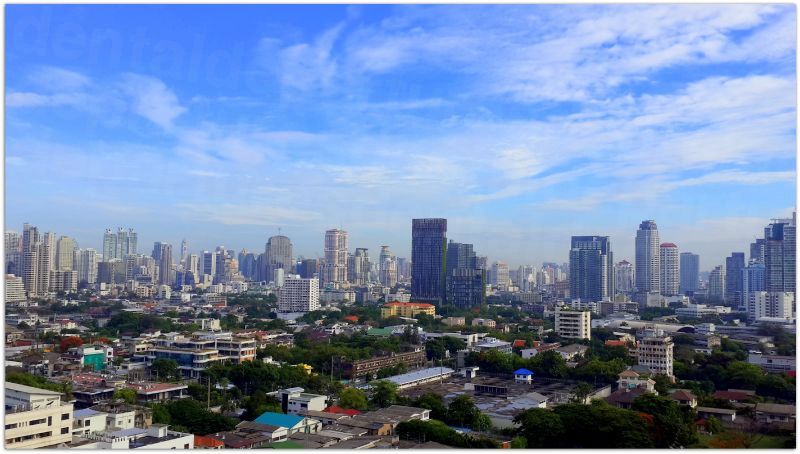 Bangkok medical check up costs at the city's top medical facilities
The top hospitals in Bangkok have very reasonable rates for medical check ups.
At Piyavate Hospital medical check up rates vary from AU$167-968 (NZD178-1,034, £95-556, €111-644, US$124-723, CAD168-977), depending on the number of tests the packages include.
If you go to Samitvej Hospital , prices for medical check up packages start at AU$394 (NZD421, £226, €262, US$294, CAD397).
At Paolo Hospital you can expect a starting price of AU$623 (NZD669, £359, €416, US$468, CAD632) for a complete medical check up.
RSU Healthcare offers medical check ups at a varied price range from AU$125-374 (NZD133-399, £71-214, €83-249, US$93-279, CAD126-377).
At Phyathai 1 Hospital medical check up packages range from AU$244-844 (NZD260-901, £140-,485 €162-561, US$182-631, CAD246-852).
Why should you get a medical check up done?
Getting a medical check up is a preventative measure and ensures that you maintain good health. If you avoid medical check ups because of the cost, because you don't like visiting doctors or don't want to know if anything is wrong with you, you should know that you are doing yourself a disservice. Even if you feel that you are fit and fine, it is always better to get a medical check up done, if only to validate what you feel.
And if the check up does find anything wrong, you can get the right treatment for it at an early stage rather than waiting until the problem becomes more of an issue, and possibly irreversible. Since the Bangkok medical check up cost is affordable, you have no reason to avoid it. Book with Medical Departures to get a clean bill of health at a top Bangkok hospital.