Want to reduce the ageing process? Experiencing fine lines, wrinkles or unwanted folds? Save more than 50% with Medical Departures on an affordable dermal filler in Kuta and combine world-class cosmetic care with an exotic vacation—improving your visage as well as your bank balance.
This former fishing village turned party town on the south side of Bali is situated less than 20 minutes from Ngurah Rai International Airport, making top-notch, dermal filler treatment highly-accessible to overseas patients.
Revitalise and hydrate your appearance, see instant results and enjoy plumper skin at one of our quality-checked clinics in Kuta.
Why Choose Kuta for Dermal Fillers?
Kuta has seen a rapid growth in medical tourism with fully-approved cosmetic and aesthetic treatment specialists carrying out affordable, top-quality procedures, including dermal fillers.
Over the past two decades, Indonesia has made big investment clinics and hospitals, offering up-to-date equipment and technology, ensuring overseas patients have the best of the best.
Receive skilled clinical care from our background-checked specialists with professional accreditations, enabling them to offer top-quality, dermal filler work at a fraction of the price.
Boost self-confidence, achieve long-lasting, subtle results and feel like a different person with affordable dermal filler treatment in Kuta.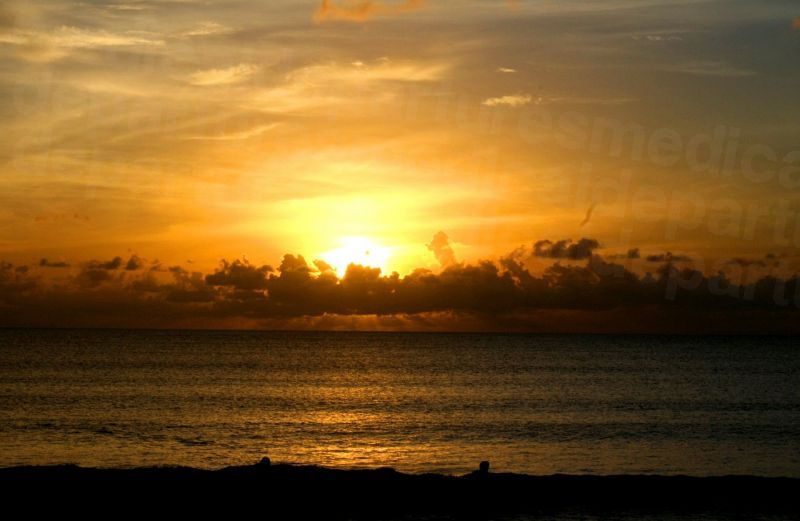 Clinics in Kuta—Overview
Medical Departures perform rigorous background checks on all our fully-approved clinics and specialists in Kuta before featuring them on our site. We also conduct detailed on-site visits for attributes such as professional associations, stringent hygiene, surgical experience and qualifications, ensuring a first-rate, patient-focused experience.
Browse before you book. Check out verified patient testimonials, view maps, high-res images and unlock exclusive discounts with our best price guarantee. Notable clinics with outstanding deals include Rejuvie Aesthetic Anti Ageing and Miracle Aesthetic Clinic
How Much Can I Save Compared To Home ?
Save more than 55% on the dermal filler price in Kuta
Dermal filler price in Australia: $814 AUD

Dermal filler price in New Zealand: $909 NZD

Average dermal filler price in Indonesia: $374 AUD; $405 NZD
Staying in Kuta
Select from a massive variety of accommodation in Kuta , suiting budget-friendly and mid-range categories with cheaper guest houses and a wealth of facilities such as air conditioning, swimming pool and internet access.
Swankier options include a plethora of resorts, villas and nearby idyllic resorts, ideal to relax and recover, pre and post-treatment, providing a host of amenities
Why Choose Kuta for Dermal Filler Treatment?
Located in Southern Bali, Kuta takes less than 12 hours from Auckland and Sydney by air. Boasting more than four kilometres of sandy beachfront, it is popular with international patients, seeking high-quality cost-effective cosmetic care including dermal fillers.
Popular with surfers and divers, Kuta's warm climate and gateway to the rest of Southeast Asia make a medical tourism trip irresistible. From the manta rays & mola mola (giant sunfish) of Nusa Penida to the USAT Liberty WW2 shipwreck and Blue Lagoon at Padang Bai, medical travelers will find plenty on offer.
Visit the Secret Garden of The Divine Mother, offering visitors a "cleansing and beautifying experience for the Soul," enjoy magnificent sunsets and discover the thrills and spills of Waterbom Bali. Other attractions include Vihara Dharmayana, Kuta Theatre and Kuta Beach Sea Turtle Conservation.
How Do I Book Dermal Filler Treatment in Kuta?
Find, book and choose your ideal plastic surgeon today with Medical Departures. Make your appointment online via our site or contact our dedicated Customer Care Team , available 24/7 to discuss anything about dermal fillers in Kuta.