Going abroad for cosmetic treatments doesn't mean you have to compromise on quality in order to obtain fantastic results. Even at one of the top breast augmentation clinics in Indonesia , you can make big savings on nearly all cosmetic procedures, which means that the cost of paying for flights and accommodation is more than covered, and in effect, you will be on a free holiday, paid for by the difference in surgery price! Let's take a look at how that might work out:
1: Comparison of Costs
To make the comparison fair, this table lists the average price of breast implants at home against the prices at the BIMC Hospital in Nusa Dua, Bali's premier breast augmentation clinic. You can see there are substantial savings to be made, with costs around a third of those at home.
| | | | | | | |
| --- | --- | --- | --- | --- | --- | --- |
| | AUS $ | NZ $ | UK £ | EUR € | US $ | CAN $ |
| Cost of Breast Augmentation - Home | 15,000 | 17,000 | 9,300 | 11,100 | 12,000 | 16,100 |
| Cost of Breast Augmentation - Indonesia | 5,000 | 5,400 | 3,000 | 3,500 | 3,800 | 5,100 |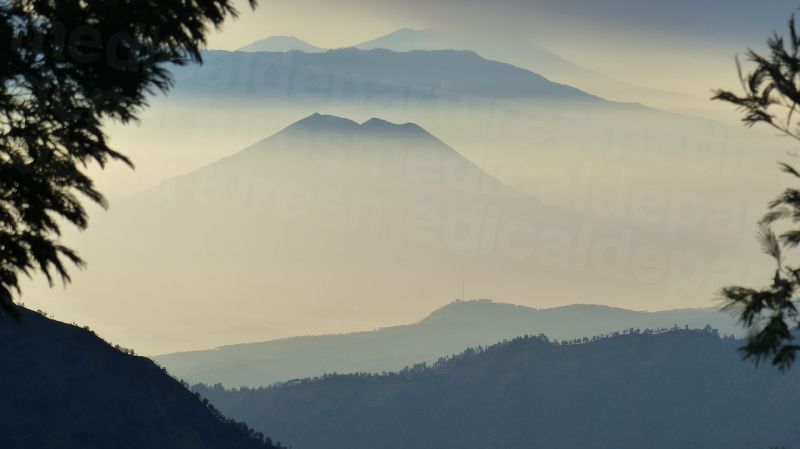 2: Flights
Indonesia is a long way away from most places. However, if you avoid the busiest times of the year, then the price of a flight is not prohibitive.
Prices for return flights can be found on the flight comparison site Skyscanner to Bali at the following prices:
Darwin to Bali AUD $293

London to Bali GBP £440

Los Angeles to Bali USD $443
3: Accommodation
Accommodation is not expensive in Bali, and you can get good prices on all levels of hotel. It's always wise to check hotel sites, like booking.com, as well as Medical Departures, for offers on lodging. Currently in Uluwatu, the Alea Villas , featuring a spa centre and outdoor pool, are on offer with Medical Departures at AUD $134, US $101, GBP £79 per night. Remember, if you are having breast augmentation , you need to plan for comfort post-surgery, as you may not feel like doing much immediately afterward.
4: Other Expenses
As you plan your trip, you should think about the additional expenses you will accrue that you wouldn't have to pay for at home, such as food, transport and other typical travel costs. Although some facilities do offer free pick-up services and most food and transport is inexpensive, you should budget in advance.
Also, remember that you will be a medical traveler rather than conventional one, so your normal travel insurance will not cover your medical costs. Although it is rare that anything will go wrong with your procedure at a clinic we recommend, you may want to take out Medical Complications Insurance that will cover airfare and hotel expenses should you need to return to Bali for a revision. Look out for our No Worries Warranty , costing AUD $299.95 (UK £170; US $220) that many of our clinics, including the BIMC, offer with Medical Departures.
4: How Much Could You Save?
AUS $

NZ $

UK £

EUR €

US $

CAN $

Breast Implants Cost – Home

15,000

17,000

9,300

11,100

12,000

16,100

Breast Implants Cost – Indonesia

Flights

Accommodation (14 nights)

Insurance

TOTAL

5,000

293

1,876

300

7,469

5,200

318

2,131

326

7,975

2,900

440

1,106

169

4,615

3,400

493

1,241

189

5,323

3,700

443

1,414

220

5,777

5,000

653

1,909

292

7,854

Saving

7,531

9,025

4,685

5,777

6,223

8,246
The Bottom Line
It is possible to save big, even after paying for the flights, accommodation and other expenses that you would spend on your dream holiday are taken into consideration. In most cases, all in it's almost half the cost in Indonesia as the surgery alone at home. If you are considering breast augmentation, Bali is worth putting on your shortlist as a medical tourism destination.
You can book an appointment with us directly online, or if you have further questions, a member of our Customer Care Team would love to hear from you.