Bali Plastic Surgery Prices Make Surgery Affordable
Over the years, Bali has become a preferred destination for people around the world. This is not just because it is a primo holiday spot but the fact that hospital prices in Bali are lower than in many other countries. What this means is that you can benefit from the low Bali plastic surgery prices and get an important procedure without breaking the bank. Initially, you might hesitate to even consider the idea of travelling to the heart of Asia for surgery, even when there is a significant difference in price.
Perhaps the question you want to ask at this point is just how much money you save by travelling to Bali for your plastic surgery. Depending on the procedure you opt for, you can save 40% to 60% on the price of the surgery as compared to the prices charged in Australia. Keep in mind that the total cost of the surgery includes the cost of air travel, even when considering that you might wish to travel first class on the way back. This clearly shows that surgery prices in Bali are markedly lower than in developed countries.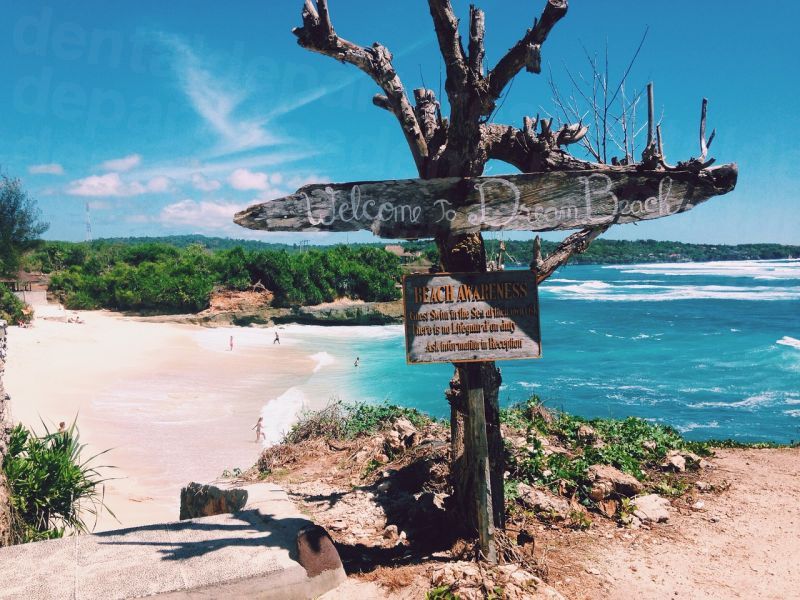 Do the Low Hospital Prices Mean Low Quality?
A common concern shared by many people intrigued by the idea of medical tourism is that the low prices might reflect the quality of the procedures on offer. This is a valid factor that you must consider, given that not all medical facilities are made equal. That being said, you don't have to worry too much, because as long as you head to a topnotch surgery center, such as BIMC Bali, the quality you receive will match international standards. The leading facilities have experienced surgeons and state-of-the-art facilities. Your life and health is too important; you need not compromise them just to save money. You can also check out the Medical Departures' Global Patients' Choice Awards.
Different Types of Plastic Surgeries
If you opt for plastic surgery from a leading hospital in Bali, you can choose from a wide range of procedures. From breast augmentation to eye surgery to chin augmentation, you can find practically any plastic surgery in Bali, without having to give an arm and a leg. Keep in mind that when you get treatment from a cutting-edge facility, such as BIMC Bali, you not only benefit from low Bali plastic surgery prices but you also don't have to compromise on the quality of the procedure, which addresses a major concern people have about medical tourism.
Even though the surgery prices are low, you can further economize on your surgery by searching for medical holiday packages. You get a two-in-one combination, where you can undergo surgery and have a vacation at the same time. The low surgery prices in Bali definitely make it possible for you to not only go under the knife but also spend your recovery period relaxing in Bali, at least for a few days after the surgery.
The bottom-line is that you should definitely consider travelling to Bali primarily because of the attractive Bali plastic surgery prices, without of course compromising on quality.