Do you feel your breasts are too big for your body? The reason for the large size of your boobs could be your genetics or you might have opted for implants that were bigger than your requirements. Regardless of the reason, you have a suitable solution for reducing the size of your boobs. You can go under the knife by opting for breast reduction, where an experienced surgeon will reduce your breasts to the size you desire. In fact, the breast reduction hospitals in Thailand keep prices low, which enables you to save money on the procedure.
The main reason people from Australia and New Zealand are open to the idea of travelling to Thailand for breast reduction is the difference in price. The average cost of the procedure Down Under is AUD $18,000 / NZD $19,608 whereas the average breast reduction cost Thailand 's experienced doctors charge is only AUD $5,022 / NZD $5,471. As you can see, there are over 65% savings to be had by opting for breast reduction in Thailand. All you have to do is browse the listings of where you can get breast reduction in Thailand on Medical Departures and select one. Here are some hospitals that we recommend:
This clinic has been around for a decade now, operated by a team of doctors trained and educated abroad. The clinic caters primarily to patients from overseas, offering a number of facilities and amenities that make things easier for them. The clinic focuses on improving the health and wellness of each patient, an approach that sets this clinic apart from other breast reduction hospitals in Thailand. You can get breast reduction for as low as AUD $4,924 / NZD $5,364 at Nirunda.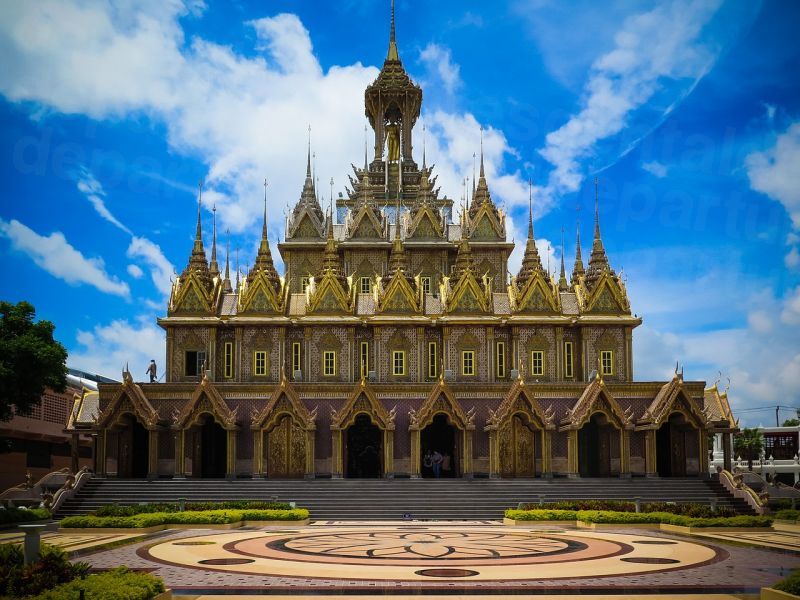 This clinic is among the most renowned and respected cosmetic surgery facilities in Thailand. The clinic is located in Bangkok and has been in operation for over three decades now. The clinic invests in cutting-edge, state-of-the-art cosmetic surgery technology to provide the best standard of care and treatment to patients, especially the ones coming in from abroad. Yanhee Hospital charges low breast reduction prices. Thailand's best doctors keep prices low but few charge an amount lower than AUD $2,240 / NZD $2,440.
This cosmetic surgery facility offers 270 beds and boasts of a staff of over 250 caregivers. Without a doubt, this hospital is among the top names in cosmetic surgery in not just Thailand but the entire region. This award-winning facility has been in operation for close to four decades, which gives their surgery team unparalleled experience. You can rest assured that you will undergo the surgery in a relaxing environment and at a low price. The cost of breast reduction at Samitivej is AUD $7,427 / NZD $8,091.
So, these are some of the best breast reduction hospitals in Thailand that we recommend. You can rest assured you will receive a high standard of treatment and care at any of these facilities.