Bangkok Rhinoplasty Prices Are Extremely Low Compared to Australia and New Zealand
Rhinoplasty is an expensive procedure, and it is not even covered by insurance. Even functional rhinoplasty may not be covered by your insurance. Instead of spending thousands of dollars at your nearby hospital, you should consider medical tourism to Bangkok. Bangkok rhinoplasty prices are extremely low compared to your home country. In this article, we provide you a list of the most reasonably priced hospitals along with an overview of their Bangkok rhinoplasty cost.
List of Affordable Hospitals in Bangkok for Rhinoplasty
These are some of the best hospitals that offer rhinoplasty:
Yanhee Hospital Health and Beauty
Samitivej Hospital
Nirunda & Cellport Thailand Clinic
Bangkok Hospital
Phyathai 2 International Hospital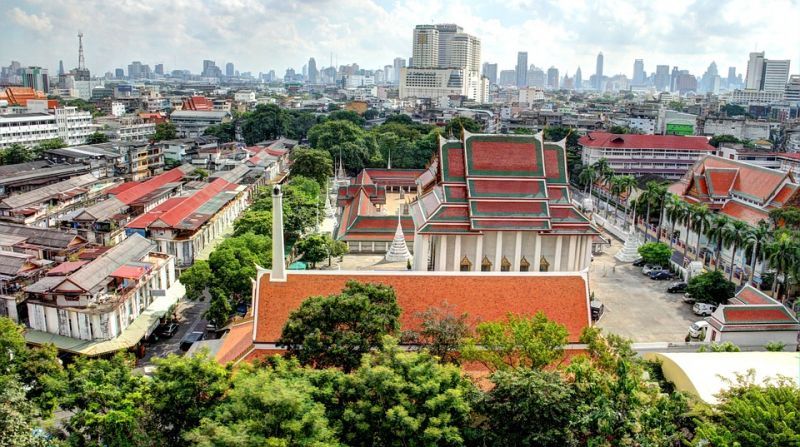 All of these are highly reputed and accredited clinics offering rhinoplasty. Bangkok prices are lower for many international patients and the competition between clinics keeps the prices low, without compromising quality.
Remember that rhinoplasty in Australia can cost up to AUD $12,600. At the Yanhee hospital , for instance, you can get a nose implant in one day for under AUD $1900 and NZD $2100.
At the Pyathai 2 International Hospital , you can go for a 2-day open rhinoplasty for around AUD5000; NZD 5400.
Moreover, these clinics regularly offer discount packages for medical tourists, which can further reduce your Bangkok rhinoplasty cost. All in all, this means that you can save 50% to 60% of your medical expenses if you get your procedure done in Bangkok instead of in your home country.
Medical Tourism a Significant Contributor to Thailand's GDP
Medical tourism in Bangkok is a growing industry. Statistics from past 5 years show that this industry is growing at 15% to 16% every year, contributing to around 0.5% of the country's GDP. This is an upward trend, and this means that medical tourists can benefit from even lower prices in the future. The low Bangkok rhinoplasty price is achieved by the country's incentive to attract a greater number of overseas patients in the coming years, as well as increasing competition among the top private hospitals in Bangkok, five of which have been listed above.
Other Factors Influencing the Attractive Bangkok Rhinoplasty Price
The main reason why people are willing to take days off of work and fly to another country for a nose job is the prospect of saving thousands of dollars. However, there are ways to further save your money while getting a nose job in Bangkok. As mentioned above, the top clinics regularly feature exclusive travel packages for their foreign patients. You should also know that while healthcare is cheaper in Asia compared to Australia, but even within the region there can be a major price difference. Thailand and Singapore are the leading destinations for medical tourists, but Thailand is much more affordable than the latter when it comes to both treatment and accommodation.
Rhinoplasty enables people feel better about their appearance and/or improve their breathing. Thankfully, low-cost Bangkok rhinoplasty prices make it much easier for you to get that nose job you've been thinking about. And the opportunity to vacation in Thailand while getting treated is the cherry on top that few people would want to miss.