If you are going to have nose job surgery in Mexico then you should go to the best of the best. Your nose is the center point of your facial features after all. We have helped you by compiling a list of the five of the best Rhinoplasty surgeons. Mexico's elite medical professionals will not let you down. In fact, the only thing "down" is the price.
1. Ernesto Javier Acosta Abeyta
Dr. Ernesto Acosta is an expert and fully-certified plastic surgeon. If you're taking a visit to Merida then you can't go wrong with a visit to his world-class clinic. He will be able to talk you through every aspect of the surgery and relieve any concerns you may have.
2. Carlos Edgar Villalobos Ochoa
Dr. Villalobos is head of the Clinica Ambar. This is a modern cosmetic and plastic surgery institute, located in Playa del Carmen. Numerous patients have had amazing Rhinoplastys completed there with perfect results.
3. Dr. Rafael Velasco Marin
Dr. Rafael is an expert surgeon with 25 years experience. He runs his own practice in Cancun. He has treated thousands of satisfied patients, which has allowed him to build an esteemed local and international reputation for Rhinoplasty and other surgeries.
4. Jorge Ernesto Arriaga
Dr. Arriaga practices in Mazatlan. During 24 years he has treated thousands of patients and built himself an excellent reputation. If you plan on taking a trip to this beautiful coastal city then he is the number one man to see for a Rhinoplasty.
5. Luigi Palermo
Dr. Palermo is head of the Age Less Clinic in Playa del Carmen. He is highly skilled and qualified for Rhinoplasty surgery. He is also very friendly and will go out of his way to make sure you are comfortable. He makes another excellent choice if you do find yourself traveling to Playa del Carmen.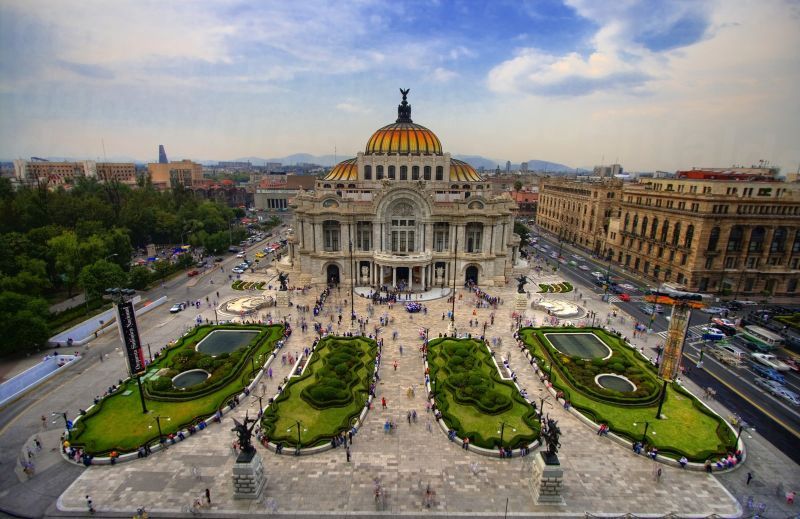 What They Charge
You now know who is the best but you still might be wondering what their prices are like. Due to Mexico's low cost of living clinics can operate with very low overhead expenses. Furthermore, the salaries of these top surgeons may seem very humble in comparison to surgeons in other countries. These factors make getting Rhinoplasty surgery very affordable. Have a look at the tables below to see how much you can save.
| | | | |
| --- | --- | --- | --- |
| | Cost in the US | Cost in Mexico | Savings |
| Rhinoplasty | $6,100 | $3,000 | $3,100 |
| | | | |
| --- | --- | --- | --- |
| | Cost in Canada | Cost in Mexico | Savings |
| Rhinoplasty | $8,200 | $4,000 | $4,200 |
This makes for some great savings, especially since most locations in Mexico are only a short and cheap flight away. If you do happen to be going for a holiday then it is even better. Your savings will more than likely cover all the vacation expenses with some left over.
So, with savings like these, don't wait any longer to visit one of the top rhinoplasty surgeons. Mexico is an amazing destination, that is close, affordable, and has excellent clinics. Make it your number one destination for a Rhinoplasty.