Now is a perfect time for a medical tourism holiday in Thailand. SRS is available at many of the country's top clinics and hospitals.
The Paradise of Phuket
This is a magnificent tropical island at the bottom of Thailand. The entire area is a haven of tranquility, with an array of stunning beaches to relax on. This makes for a scenic and welcoming environment to receive your SRS. After the operation is complete, you can relax on the beach or, if you feel up to it, explore the other delights that the island has to offer.
Phuket's Top Clinic
There are many places to undertake SRS in Phuket. However, the most acclaimed location is the Phuket Plastic Surgery Institute . It's world class team of 11 surgeons can fully complete your transformation with the most amazing results.
Previous patients have been completely satisfied with their surgery, and their recommendations are what has helped this clinic establish such a renowned reputation. If you desire a medical holiday to Phuket, then look no further than the Phuket Plastic Surgery Institute .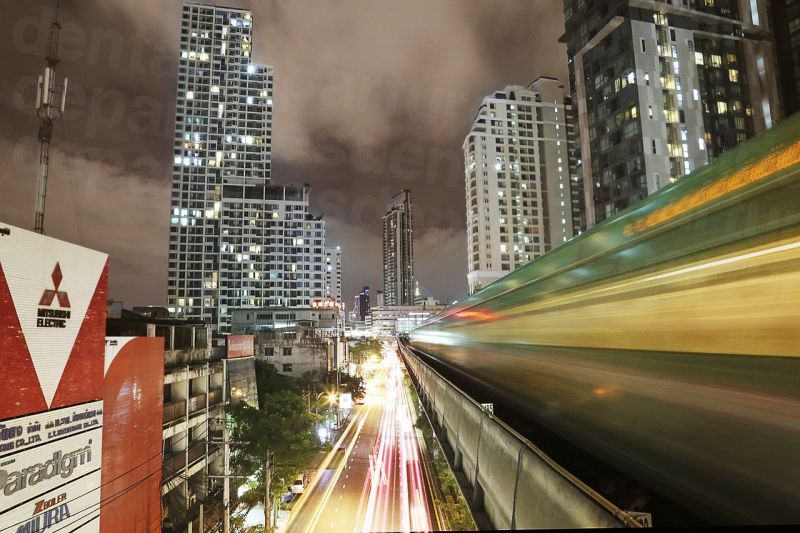 The Energy Of Bangkok
Thailands capital is a vibrant and energetic city. Everything feels like it is moving a million miles an hour. This hustle and bustle can be annoying for some, but extremely exciting for others. Another aspect of the city is that it is incredibly hard to become bored due to the shopping, tourist attractions and nightlife.
Bangkok's Best Hospitals And Clinic
The city is also home to some world class clinics and hospitals to undertake SRS. The following are considered to be the best of the best:
All these locations have the best doctors and surgeons in Bangkok . The facilities themselves are also world class. On top of this, all the staff members are extremely friendly and many speak fluent English. They will go the extra mile to address any concerns you may have. Rest assured, you will be fully catered for during the entirety of your stay.
Getting To Thailand
Getting to Thailand is fairly straightforward, especially if you are travelling from Australia or New Zealand. The flight is relatively short and inexpensive. Shop around online to find the best flight deals.
Before arrival you will want to book accommodation. This is best done online using sites such as Booking.com or Agoda. There are thousands of options available to suit all budgets.
Entry into Thailand is very easy. If you have a passport from New Zealand, Australia, and around 50 other countries, then you can get visa-free entry into Thailand for 30 days (when arriving by air). This can be extended for a further 30 days.
Take The Next Step
Now is the time to experience one of Thailand's SRS clinics or hospitals. Whether you decide on traveling to Phuket or Bangkok, you will be able to completely transform yourself, resulting in the brand new self image that you have always desired.