Thinking about getting plastic surgery, but put off by the damage it can do to your bank account? You are certainly not the only one. Every year, about 15 million people opt to get some form of cosmetic surgery. While the results can look great, your wallet might end up looking a bit thin. With the cost of even the most basic procedures easily running into the tens of thousands of dollars, it can be a tough decision for just about anyone. But what if I told you that there was a way you could get the treatment you desire, while enjoying the vacation of a lifetime? Sound too good to be true? It's not. If you are looking to save yourself some serious cash, check out Thailand! Phuket plastic surgery packages.
Where is Phuket?
Phuket is an island located near the southern tip of Thailand. It is the biggest island in the country, and home to more than 350,000 locals. Millions of tourists flock to the island each year to get a glimpse of its beautiful beaches, 5-star resorts, and exciting nightlife. But those aren't the only reasons people are visiting the island. Phuket also offers an excellent range of affordable cosmetic surgery options. Whether you are looking for a new nose, thinner waistline, or a bustier chest, they have options that can fit into your budget. And with even better rates available through Medical Departure's Phuket Plastic Surgery Holiday Packages, you really have nothing to lose.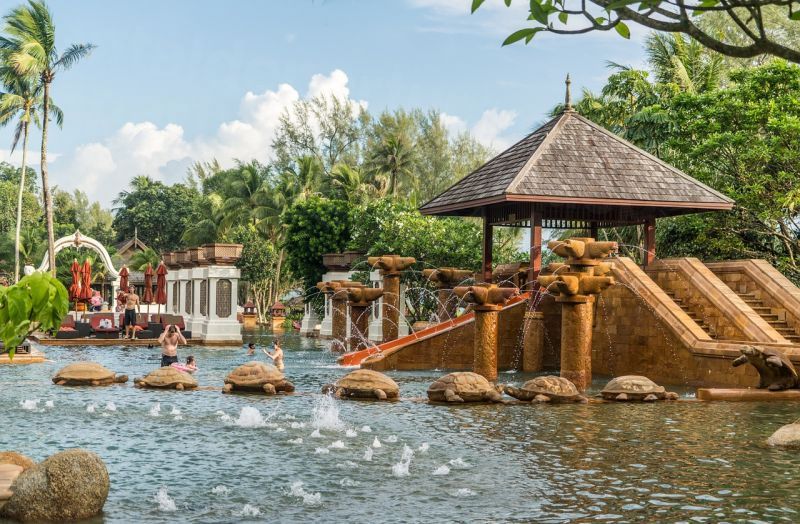 Do many people get plastic surgery in Thailand?
In 2016, more than 5 million tourists came to visit the island of Phuket. While most of them were just there to get a suntan, hundreds of people visit Phuket plastic surgery centers and clinics to get the procedure they want, for prices that simply aren't possible for them at home.
In Australia, a facelift costs an average of AUD $26,000. In Thailand, a facelift has an average cost of just AUD $6,300! That's almost $20,000 dollars in savings! With all that extra cash, you can easily pay for the cost of your airfare, accommodations, entertainment, and still have plenty of cash to bring home with you. But it gets better! Visit our website at medicaldepartures.com to learn about how you can save even more with one of our Phuket plastic surgery packages!
What are Phuket plastic surgery holiday packages?
You can save even more money by booking one of Medical Departure's exclusive packages. Don't know anything about Thailand? No problem, we can do it all for you. With our packages, you get 7, 10, or 14 nights of accommodation at the fabulous Best Western Patong Beach Hotel. In addition to lodging, you will receive complimentary breakfast, WI-FI, and free transportation back and forth from your hotel to your hospital. To learn more about our , check out our website or contact our Customer Care Team, who are always happy to help.
How can I find a good clinic in Phuket?
Got your bags packed? Now you just need to find the right clinic. Check out the reviews, before and after pictures and procedures offered by the Phuket Plastic Surgery Institute (PPSI), located within Phuket International Hospital. They are relatively new on the scene, but are quickly building quite a name for themselves! With their state of the art facilities and modern medical equipment, you can be sure that they have what it takes to get you looking your best.