Do you feel your breasts are too big as compared to your overall shape and figure? Many women face health and body image issues as a result of having large breasts. Back pain is a common complaint, as there is great stress on the spinal muscles because of the size of the breasts. Luckily for you, breast reduction surgery is safe and effective, and you can find affordable alternatives if you travel overseas. Medical Departures lists breast reduction hospitals in Mexico City that are quality-checked so you can choose with confidence.
Over the past several years, Mexico City has emerged as a popular medical tourism destination. People from different parts of the world, especially from the US and Canada, are travelling to Mexico for affordable cosmetic treatments and procedures. The cost of breast reduction in Mexico is low as well. For instance, the average price of the procedure in the US and Canada is USD $12,500 (CAD $15,678). In comparison, the top clinics in Mexico charge, on average, USD $3,800 (CAD $4,770) for breast reduction.
The best part is that you don't have to compromise on quality or safety when opting for low-cost breast reduction in Mexico City. Browse the breast reduction hospitals list Mexico City offers and you will find some world-class clinics. These clinics are equipped with technology and equipment that is state of the art. Despite this, these clinics keep prices low. Now, you might wonder whether the price reflects the quality on offer. Thankfully, this is not the case. Well, this leads to another question.
Why is Breast Reduction in Mexico City Affordable?
The main reason behind the low cost is the lower operating costs and living expenses. Moreover, people from different countries are travelling to Mexico for cosmetic treatments. Since the clinics there cater primarily to patients from abroad there is a high level of competition among the clinics in Mexico City. All the clinics on the breast reduction hospitals listed in Mexico City are competing for the same target market, and hence, they don't increase their prices beyond a certain threshold.
The bottom-line is that you don't have to worry about compromising on quality by travelling to Mexico City for breast reduction. To further prove this point, here is an overview of the cost of breast reduction at the top clinics in Mexico City: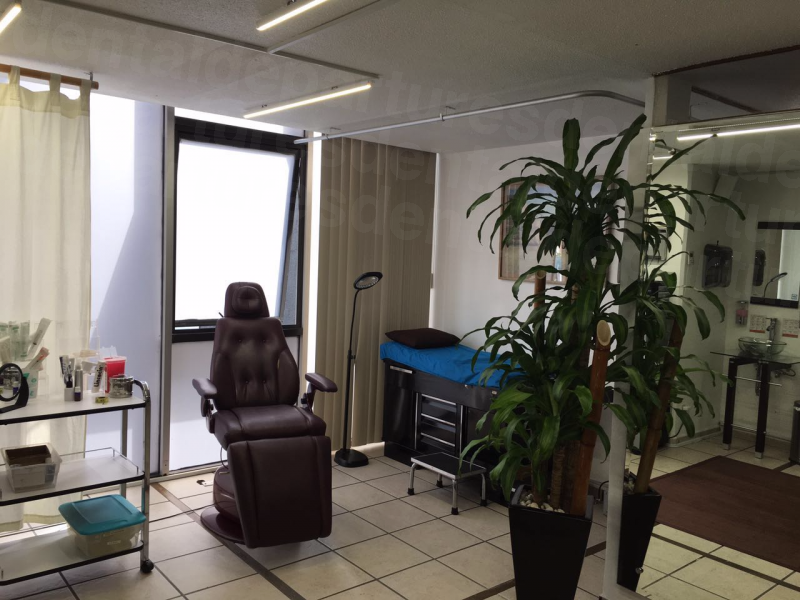 Enjoy a Vacation
The low cost of breast reduction in Mexico City means that you can enjoy a vacation while you are there for the procedure. You will have a wonderful time exploring the sights of the city. Plus, there is plenty to see and do in the city. You can relax and release your stress, enabling you to return home feeling relaxed.
If you're serious about getting a breast reduction, review Mexico City and its amazing clinics.