Bangkok Rhinoplasty Reviews Offer Essential Information on Thailand Medical Tourism
Medical tourism is on the rise, and Asia is leading the way. Rising medical costs, increase in air travel, and an aging population in the developed world have shifted global healthcare paradigms. Now people from the developed world are turning to countries such as Thailand and Indonesia to get affordable healthcare. In this article (unlike most Bangkok rhinoplasty reviews) we will share some important things about rhinoplasty in Bangkok that few people will tell you.
Bangkok Hospitals Offer Specialist Services
Many people think that hospitals in Bangkok only offer basic level healthcare but that is simply not true. From non-invasive cosmetic procedures to breast augmentation and rhinoplasty, clinics in Bangkok offer plastic surgery , cosmetic dermatology and all kinds of other treatments. Our advice - when you are going through rhinoplasty in Bangkok reviews, look for a hospital that has specialist surgeons.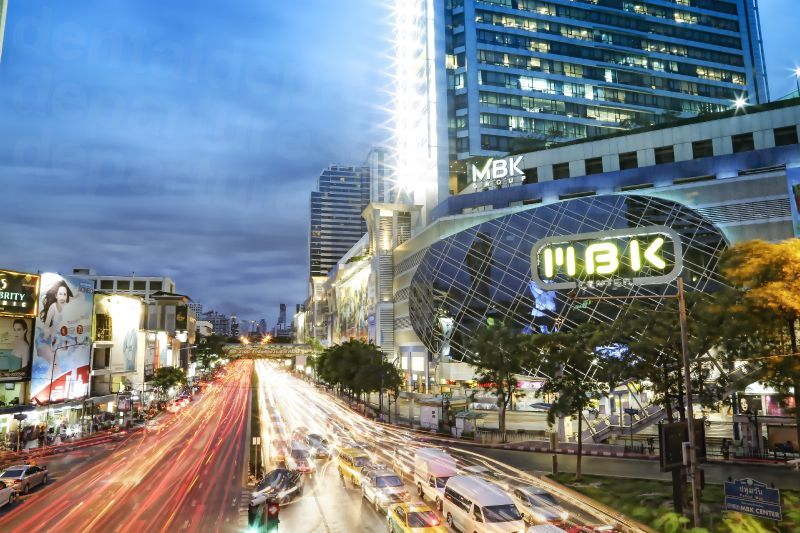 Thailand's Hospital are Strictly Regulated
Many people in Australia or New Zealand think that hospitals in Asian countries like Bangkok are not so strictly regulated as they are in their home countries. But nothing can be further from the truth. When you go through a Bangkok rhinoplasty review of reputed hospitals, you frequently find phrases like 'accredited by JCI'. JCI stands for Joint Commission International, which means U.S. accreditation and is considered the benchmark for hospitals across the world. In order to establish its medical tourism and earn greater revenue, the Thai medical industry continuously strives to get its hospitals accredited.
Low Cost Doesn't Equal Low Quality
Critics of medical tourism often say that the reason why these countries can offer affordable health care is by offering low quality of care. This is also not true. As we have already mentioned, the Thai medical industry is constantly aligning itself to international standards, and this is something you will see in all the top clinics. When sifting through a Bangkok rhinoplasty review for a suitable clinic, look for the qualifications of the medical staff, and you will see that many doctors and surgeons have been trained in whole or part abroad. Likewise, all accredited hospitals are essentially state-of-the-art facilities, which means that you are paying for the same quality of treatment as you would at home. You're only paying less, not getting less.
Insurance is not an Issue
Many people assume that insurance doesn't cover medical tourism, but this is also not true. Major insurance providers in your country will have Bangkok hospitals on their list of hospitals. And when you come think of it, insurers will actually encourage a cheaper treatment as compared to an expensive one.
However, remember that a procedure like rhinoplasty is not covered by insurance regardless of your country. This is especially true for cosmetic rhinoplasty, but even a functional nose job may not be fully covered in your plan.
The good news is that a nose job is quite affordable in Bangkok, and you can expect to pay 50% less here as compared to your home country, and if you book through Medical Departures you will always
pay the lowest prices available with our best price guarantee. This is an excellent opportunity to save thousands of dollars, since you have to pay for a nose job out-of-pocket. Just remember to read some Bangkok rhinoplasty reviews online as they help you find the best hospital for your needs.