Not happy with your nose? Looking to make some changes but for an affordable price at a good-quality rhinoplasty clinic? Bangkok has become a melting pot of medical tourists from far and wide. Not only does Bangkok offer spectacular tourists spots, it is also home to affordable and high-quality cosmetic procedures. Patients who are looking for a nose revision will find expertise and great prices in Bangkok.
Nose correction in Bangkok can help you to obtain the size or shape of nose that you'd like. The affordable prices offered make it even more enticing for international patients from around the world. Potential patients can save up to 60% when they have the treatment done outside of their home country.
Here is a sample price table on how much a nose correction cost in Bangkok would cost when compared to other countries.
| | | | | |
| --- | --- | --- | --- | --- |
| Procedure | United States | New Zealand | Australia | Thailand |
| Nose correction | US$8,800 | NZD$ 13,221 | AUD$12,600 | $3,300 |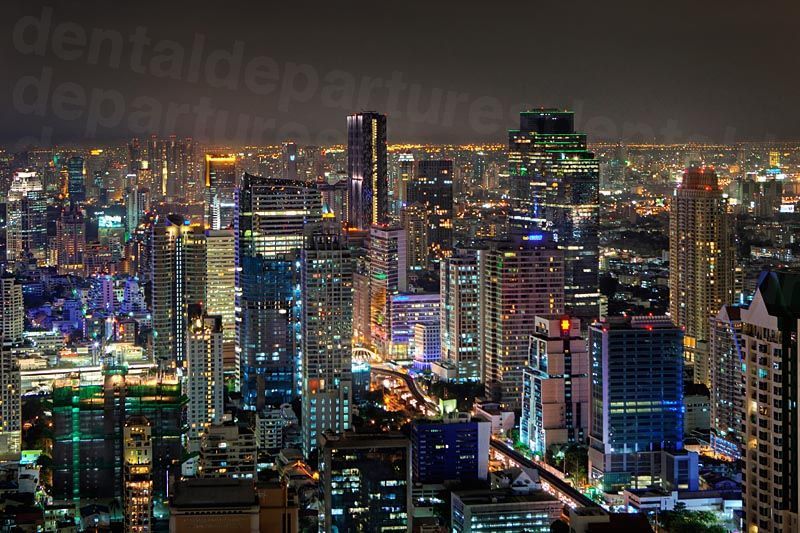 As appealing as the price range is, having a nose correction procedure is no easy feat. Patients should consider the possible pros and cons before undergoing the procedure as it is irreversible. So, every precaution has to be taken seriously before the procedure.
That's why it is always recommended to at least read a nose correction review or two in order to weigh the pros and cons. Ms A.J.M. was an international patient at Vejthani Hospital and remarked that: "I found my experience to be very positive one. I had been a little wary of going overseas to have any type of surgical procedure performed, but was very reassured on entering Vejthani Hospital. I found it very clean, modern and impressive."
There are several nose correction clinics and breast revision around Bangkok and international patients can select the facility that offers high quality care and affordable pricing.
The Vejthani Hospital provides excellent medical services to both local and international patients. They have over 300,000 patients coming from different parts of the globe. The medical staff and nurses undergo intensive training in order to keep up with the latest trends and techniques in giving medical care. The hospital offers both nose correction and breast revision surgeries at a really modest price. The hospital's facilities are accredited by renowned organizations like the International Organization for Standardization (ISO), Joint Commission International (JCI), Hazard Analysis and Critical Control Point (HACCP), and the Good Manufacturing Standards (GMP). Their centres are also designed to meet needs of every patient.
So when the cost of having cosmetic procedures in your home country seems unaffordable then consider your plastic surgery in Bangkok . It's now becoming more affordable to visit Thailand to undergo a nose correction in Bangkok, so get in touch with our Customer Care Team if you'd like more information.