Every year tourists from around the globe flock to Thailand to experience the holiday of a lifetime. However, there is another reason to make the trip. Thai doctors are extremely skilled in sex reassignment procedures, leaving patients 100% satisfied with the result. You can go online and read Thailand sex reassignment surgery reviews to see what we are talking about.
What Patients Thought Of The The Clinics And Hospitals
Phuket Plastic Surgery Institute:
Previous patients have left many outstanding reviews about the Phuket Plastic Surgery Institute . They all felt like they were looked after the entire time during their sex reassignment surgery. The skill of the surgeons was considered world-class, as well as their professionalism. Patients also liked how the beach was only a short distance away, providing the ideal backdrop in which to relax when not at the clinic.
Kamol Hospital:
The head surgeon, Dr Kamol Pansritum, has performed over 10,000 sex reassignment procedures. The results have been so outstanding that the Kamol Hospital has developed a reputation as one of the best locations in all of Bangkok to get gender reassignment surgery.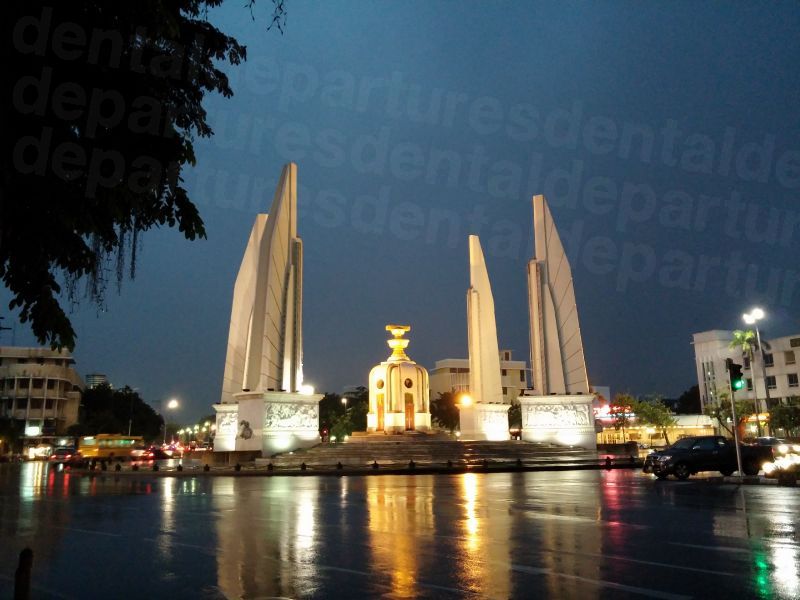 Phyathai 2 International Hospital:
The Phyathai 2 International Hospital is a massive hospital that can effectively treat any medical ailment, but is especially renowned for its extremely dedicated gender reassignment department. Previous patients say they were fully catered for throughout the duration of their stay, and that the result of their surgery were remarkable.
Nirunda Cellport:
Nirunda Cellport is a specialist plastic surgery clinic, operating in Bangkok since 2007. All of its doctors were educated overseas, and bring a range of unique skills to Thailand. It may not have been open for a long time, but the patients it has treated have been blown away by the results, with many recommending the clinic to friends, not just for gender reassignment, but any other plastic surgery needs that may be required.
Yanhee Hospital:
The Yanhee Hospital is another impressive establishment with an outstanding reputation. 75% of its visitors are either repeat patients or are attending on the recommendation of a previous patient. This showcases the quality of the services and skills the hospital has to offer.
Nida Skin & Cosmetic Surgery:
Last but not least, the Nida Skin Cosmetic Surgery is another excellent location to undertake sex reassignment surgery. The clinic's team of specialists have a combination of the best local and international training, as well as having many years of extensive experience. All of their patients have had a rewarding time throughout their stay.
What Did Patients Think About The Prices?
Almost every previous patient was amazed by the affordability of the sex reassignment surgery costs. It can be hard to establish an exact cost due to the nature of the operation, however, some approximate price guidelines, for male to female surgery, are shown below.
Sex reassignment surgery costs $30,000-$40,000+ (AUD) in Australia, compared to $10,000-$20,000 (AUD) in Thailand.

Sex reassignment surgery costs $30,000-$40,000+ (NZD) in New Zealand, compared to $10,000-$20,000 (NZD) in Thailand.

Sex reassignment surgery costs £10,000-£20,000+ (GBP) in the UK, compared to £6,000-£12,000 (GBP) in Thailand.

Sex reassignment surgery costs $15,000-30,000+ (USD) in the US, compared to $8,000-$16,000 (USD) in Thailand.
The Top Destination
Overall, based on many Thailand sex reassignment surgery reviews, it has been determined that the country is one of the top medical destinations in the world, let alone Asia. The excellent sex reassignment clinics and hospitals in Thailand , combined with unbeatable prices, make it the perfect location to undertake gender reassignment.