If you feel that your breasts are sloping downwards because of loss of volume, you may long for your perky breasts once again. And if you check out breast lift reviews in Guadalajara, you will be tempted to get the surgery in the city. With affordable prices for plastic surgery so that you don't have to spend too much, you can once again have sexy boobs that make you look curvaceous and feel better about yourself.
How effective is breast lift?
A Breast lift can be pretty effective in lifting your breasts. However, it does mean that you should have enough volume in your breasts to start with as the tissue will require to be reshaped and the breasts lifted. This will change your breast size and may make your boobs smaller.
If you also suffer from loss of volume and have small breasts to start with then you should combine a breast lift with implants that will replace the volume so that you have firm breasts that are at the correct height – which is generally mid-way around your upper arms. After breast lift surgery you will have a wider choice in lingerie, and in the outer clothes that you wear as well as be able to flaunt your figure in tight clothes, gym wear and swimsuits.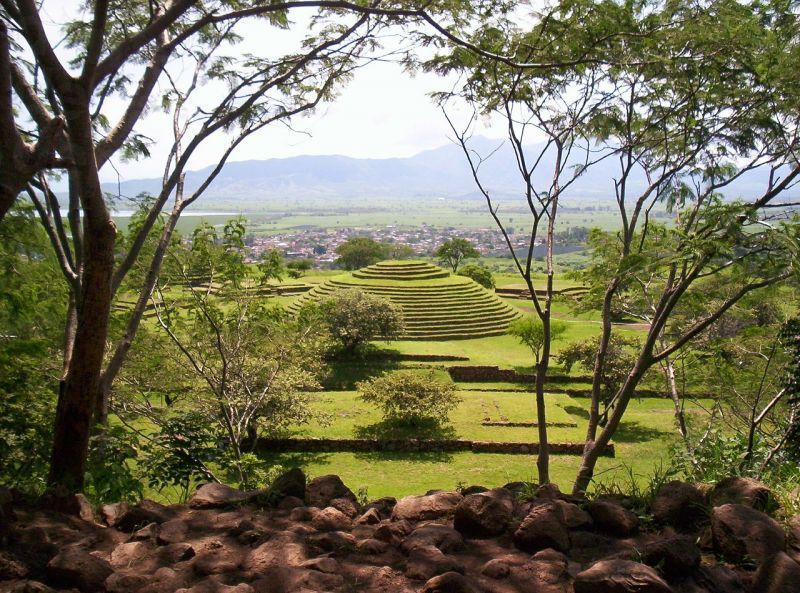 What are the top breast lift clinics in Guadalajara?
If you try to book on your own, you will have to spend hours on researching the finer details and you don't know how effective your research will be. However, if you book through Medical Departures you are assured that we have done our homework and checked the quality of the clinic, the qualifications of the doctors and we also offer the best price guarantee so can book quickly and be on your way. Some of the quality-checked breast lift clinics in Guadalajara listed on our site are:
Jenny Bracamontes Blanco – the doctor practices from the clinic Innovare Cirugia Plastica in Zapopan, Guadalajara. She is an experienced plastic surgeon who performs all kinds of plastic surgeries
Juan Gordillo – he has been practicing from Centro Medico Puerta de Hierro Sur in Guadalajara and has over 10 years of experience. He is a member of the International Society of Aesthetic Plastic Surgery (ISAPS).
Dr. Allan Ceballos Pressler – with over 20 years of experience, this doctor is a member of the International Society of Aesthetic Plastic Surgery (ISAPS) and of the American Society of Plastic Surgeons .
You can select from these or other clinic that are listed on our site.
What is the breast lift cost in Guadalajara?
Breast lifts in Western nations cost around US$11,000 (AUD13,884, NZD15,375, £8,541, €9,259, CAD13,790). By going to Guadalajara you will save a great deal as the surgery will cost you around US$4,000 (AUD4,964, NZD5,425, £2,954, €3,334, CAD4,902).
Go through the breast lift reviews in Guadalajara, see the price difference and book with Medical Departures for safety.