Liposuction surgery in Mexico presents the chance to save money, remove those unwanted bulges and take a well-earned vacation at the same time. But the question is, where exactly should you go – and are there reliable surgeons based there? Medical Departures is here to help.
Why Choose Mexico for Liposuction Surgery?
Mexico is a renowned vacation destination and the size of the country means you are spoiled for choice in terms of places to choose from. For Americans and Canadians, Mexico is undeniably convenient, particularly thanks to its easy access by either flying in or driving across the border.
The medical tourism industry in Mexico is thriving , with tens of thousands of medical tourists able to take advantage of the infrastructure in a number of well-established medical locations. Clinics and hospitals catering to foreign patients tend to be well-equipped and staffed by highly-skilled doctors and medical teams.
For some ideas on where to go for liposuction in Mexico, here are three worth considering:
1: Playa del Carmen
Situated close to Cancun and Tulum on the Mayan Riviera, Playa del Carmen is a popular cruise ship destination renowned for its coral reefs and palm-lined beaches. As such, Playa is an ideal location for a relaxing recovery from your procedure with top-class facilities, such as Clinica Ambar , delivering a range of plastic surgery and aesthetic services to international patients.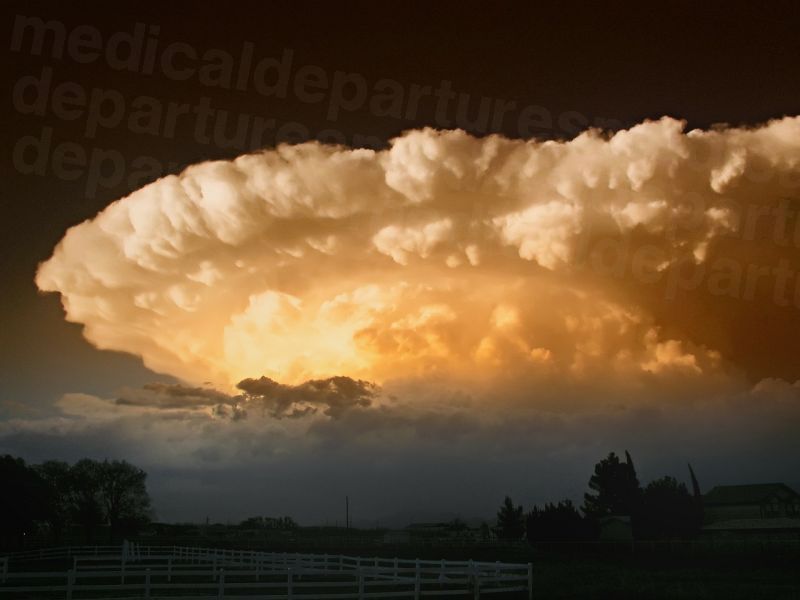 2: Guadalajara
Despite being Mexico's second-largest city, Guadalajara is much less crowded and laid back than other destinations. The historic old town is great for lazily wandering around, taking in the sights and stopping for refreshments. Dr Jenny Bracamontes Blanco is highly recommended, promising expertise for a variety of plastic and reconstructive surgery procedures.
3: Tijuana
Although Tijuana is not a holiday destination in the same vein as some of Mexico's other popular locations, it is certainly convenient for some 20 million Americans within a four-hour drive. The region also has the advantage of two international airports – one in Tijuana and the other over the border in San Diego. The city does a robust medical tourism business and offers a 'Medical Lane' for drivers wanting to skip the lines of traffic at the Border crossing. It's a good location for patients who don't want to spend weeks on holiday, as you can travel back home as soon as your surgeon gives the go ahead. Dr Ricardo Vega Montiel has a clinic located in the 5-star Grand Hotel Tijuana which offers affordable services in the safest part of the city.
What Is the Cost of Liposuction in Mexico?
The liposuction cost Mexico's clinics offer is around 60% less than at home.
| | | | | | | |
| --- | --- | --- | --- | --- | --- | --- |
| | US $ | CAN $ | UK £ | EUR € | AUS $ | NZ $ |
| Liposuction Cost - Home | 5,000 | 6,700 | 3,900 | 4,700 | 6,600 | 7,100 |
| Liposuction Cost - Mexico | 2,000 | 2,700 | 1,500 | 1,800 | 2,600 | 2,800 |
Getting Started
Whether you want to enjoy a vacation (with all that money you've saved) or simply return home soon after your procedure, it's no wonder why liposuction surgery in Mexico is so in-demand at the moment. To find out more, get in touch with our Customer Care Team who will be happy to help.
Sources:
Liposuction Guide. American Board of Plastic Surgery Learning Center. https://www.americanboardcosmeticsurgery.org/procedure-learning-center/body/liposuction-guide/
Woodman, Josef. Destination Mexico. Patients Beyond Borders. 30 November 2018. https://patientsbeyondborders.com/mexico
Liposuction. Mayo Clinic. 2018. https://www.mayoclinic.org/tests-procedures/liposuction/about/pac-20384586