Countries like the US and Brazil have been traditionally considered the plastic surgery capitals of the world. But Thailand is swiftly catching up. Cosmetic surgery is big business in this country, especially due to the huge number of medical tourists that visit Thailand every year. One of the best clinics for cosmetic treatments in Bangkok is the Naravee Aesthetic Clinic. Before and after your procedure, Bangkok offers you plenty to see and do, as well as exquisite accommodation options for recovery, so if you're looking for a great medical tourist destination then this is it!
In this Naravee Aesthetic Clinic review, we take an inside look at the surgical facilities of this excellent clinic in Bangkok. We will also go through the prices of the most sought after procedures at this clinic.
Facilities at the Clinic
Naravee Aesthetic is often dubbed as the go-to clinic for cosmetic surgery (and even non-surgical cosmetic procedures). This is a state-of-the-art surgical facility where you have multiple operating rooms all equipped with the latest technology. There are also private rooms for patients who need to stay at the hospital.
You also don't have to worry about hygiene and sanitation at this clinic for it adheres to global hygiene practices. You can go to this clinic for all kinds of cosmetic procedures, surgical as well as minimally invasive ones like, thermage, Finescan 1550, and advanced facial rejuvenation laser treatment and AHA peeling.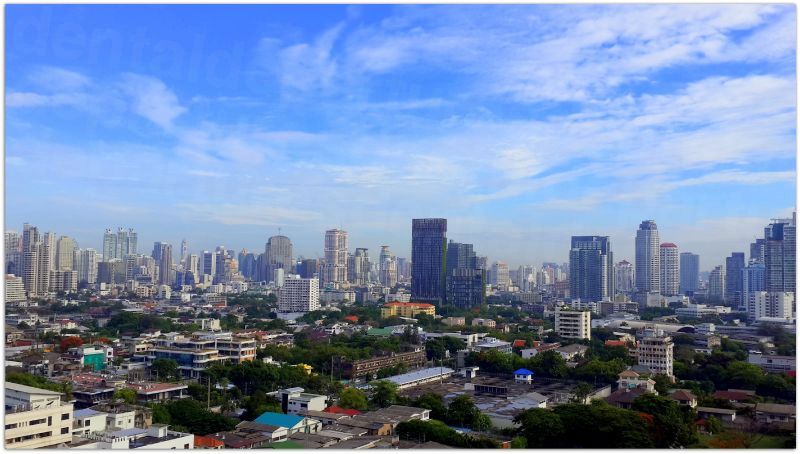 All in all, the surgical facilities at this clinic are world-class. Now let's see what kind of expertise is at your disposal at this clinic.
Surgeons at the Clinic
Doctors and surgeons at this clinic are licensed and have not just the qualification but also the necessary experience of performing a range of cosmetic procedures. The head surgeon is Dr. Ronachal. He completed his Doctor of Medicine from the Ramathipbodi Hospital, Mahidol University in 1977, and since then he has travelled the world furthering his surgical training and gaining necessary experience.
His experience includes education at Singapore (1985), Glasgow (1990), Taiwan (1995), and the US (1995). This expertise is at your disposal at the lowest prices imaginable, which brings us to the next point.
Naravee Aesthetic Clinic Cost
The following is a Naravee Aesthetic Clinic price list of the procedures that are highly popular among medical tourists. We have also listed prices from Australia and New Zealand in brackets because tourists from these countries visit Bangkok frequently for cosmetic surgery:
Schedule your consultation today, and your surgeon will recommend you the best surgical options for your particular needs. Check out our clinic listing for Naravee Aesthetic Clinic -before and after photos, patient testimonials, doctor qualifications and much more information will help you decide if this clinic is right for you.