The medical tourism industry is rapidly expanding worldwide. For New Zealanders and Australians, Thailand is considered the ideal location for a medical vacation. This is due to its proximity, its great hospitals, and the fact that it is one of the most popular countries to have an amazing holiday in Asia.
Situated in the vibrant Thai capital of Bangkok is Yanhee International Hospital. Every year it receives tens of thousands of international patients(with many from New Zealand and Australia). They undertake a variety of cosmetic treatments and plastic surgeries. Most of them are supremely satisfied with the results and write amazing Yanhee International Hospital Reviews.
Brilliant Staff
The main reason patients give such glowing reviews is because of the great people at the hospital. All the staff are passionate and caring professionals who make every visitor feel at ease. Communication with them is easy and relaxed, especially considering their excellent English.
Like staying in a 5-star Hotel
People arriving for medical tourism in Bangkok, often compare their time at Yanhee International Hospital to staying at a 5-star hotel. The facility is modern and amazing with excellent amenities. If your treatment requires you to stay overnight, then you have nothing to worry about due to the quality of the rooms and beds.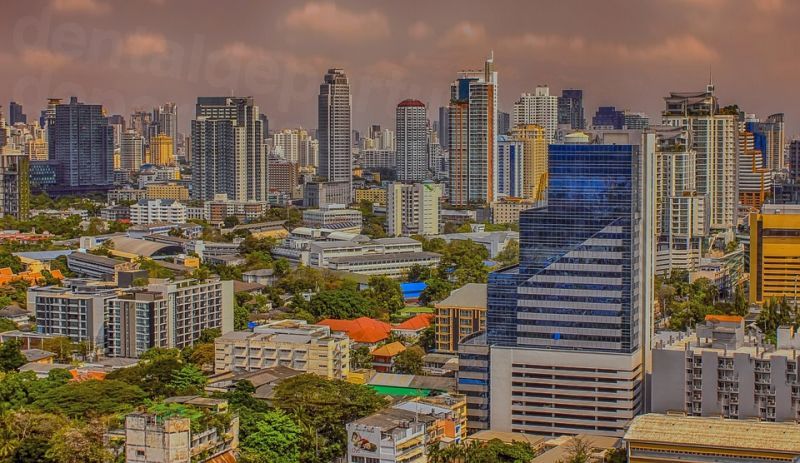 Superb Prices
Previous patients almost always leave positive feedback about the prices. While not the cheapest hospital in Bangkok, the quality of treatment combined with still competitive prices, makes for the best all round experience. The table below shows how much Australians and New Zealanders can save.
Approximate price in Australia (AUD)

Approximate price at Yanhee

Hospital (AUD)

$15,000

$6,000-$7,000

Thigh Lift

$18,000

$4,000

Buttocks Augmentation

$13,000

$6,000
Approximate price in New Zealand (NZD)

Approximate price at Yankee

Hospital (NZD)

Breast Augmentation

$17,000

$6,500-7,500

Thigh Lift

$20,000

$4,000

Buttocks Augmentation

$14,000

$6,000
Fantastic results
After the treatment or surgery patients always feel years younger and many times more beautiful. This is to to the high skill level of the hospital's medical staff. They can transform any person into a more unique and flawless version of themselves.
Great Location
The location of Yanhee International Hospital is often raved about. This is in part due to the beauty of Thai culture and the fact that Bangkok is a dynamic city that is always flowing at a ferocious pace. When not at the hospital, previous patients often get out and about, to make the most of their experience in Thailand's bustling capital.
This can include a range of activities. Bangkok has phenomenal nightlife, shopping, and various tourist and cultural attractions to keep any traveler occupied. With some many foreign travelers, as well as friendly locate people, it's easy to make friends and go on adventures within the city. For those with sufficient free time after their procedures, trips can be made out of the city to the remarkable coastline and beaches.
Would come back again
Most patients say they would come back again in a heartbeat if they ever require more treatment and surgery. They also regularly recommend Yanhee International Hospital to their friends as the best hospital for plastic surgery in Bangkok.
This is due to the caliber of the services offered, the beautiful results, and the competitive pricing. The hospital is becoming known as the best place to experience medical tourism in Bangkok. So jump online and seen for yourself - read some Yanhee International Hospital Reviews today.