Sometimes, doctors would recommend medications to remedy to problem prior to undergoing any type of surgery. There are also people who would try alternative medicines that do not work most of the time. If you want to really remedy your hair situation, then consider undergoing hair transplant surgery before it is too late. For real-time hair solutions, you can contact one of our top 3 hair transplant clinics location in South Korea .
It is understandable there might be some hesitation along the way because the results will definitely vary from patient to patient, especially from a procedure as sensitive as a hair transplant. Before and after photos, patient reviews and other pertinent information will help you decide if the procedure and a particular clinic are suitable for you.
Should you consider going to South Korea?
Known as the plastic surgery capital of the world, South Korea's medical tourism industry is on the rise. International patients are now flocking to the country because of the state-of-the-art facilities. Location-wise, the aesthetic clinics are ideally located in areas that are surrounded by bars, clubs and even hotel accommodation. In terms of medical care, the doctors and surgeons are very capable, most of them graduating from prestigious schools in South Korea like the Seoul National University Medical College.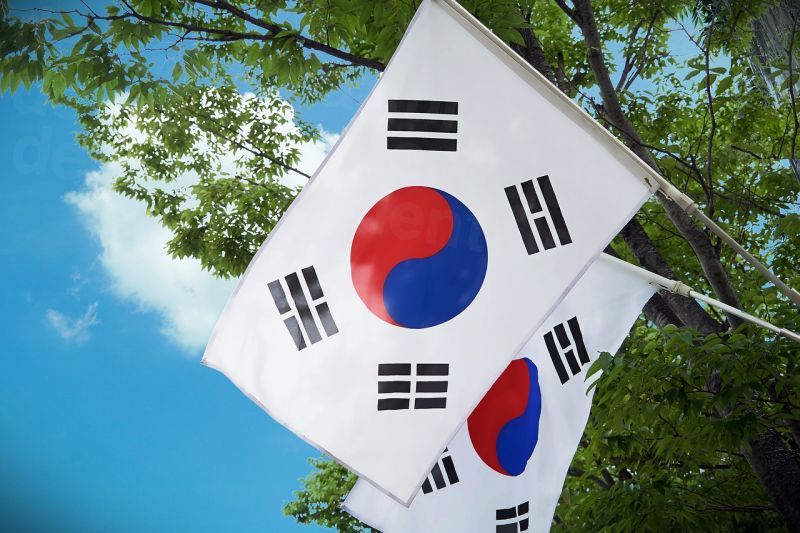 What is a hair transplant?
Hair transplants are performed on patients with bald spots. Surgeons would either use a graft taken from a healthy section of the scalp or they can harvest an implant from a strip of hair. Either way, the patient should have healthy follicles, to begin with and not be completely bald for the best success rate. The recovery time may take several months accompanied by soreness in the area. Hair fallout will occur immediately after the transplants, but this is just normal as the new hair will grow back.
How much is a hair transplant in South Korea?
Here at Medical Departures, we can guarantee that patients will be paying the lowest rates possible. This is the average price for a hair transplant in South Korea:
| | | | | |
| --- | --- | --- | --- | --- |
| PROCEDURE | US$ | NZD$ | AUD$ | COMPARISON |
| HAIR TRANSPLANT | $8,300.00 | $11,458.00 | $12,000.00 | INTERNATIONAL |
| | $3,499.00 | $4,830.00 | $4,376.00 | SOUTH KOREA |
| | 42.20% | 42.10% | 36.50% | % YOU PAY |
| | $4,801.00 | $6,628.00 | $7,624.00 | YOU SAVE |
Why not visit one of these TOP 3 Medical Departures recommended clinics?
Oracle Clinic Cheongdam is a branch of the Oracle Medical Group in South Korea. The clinic only employs the best staff that are highly-qualified to perform a wide range of surgical and non-surgical treatments. Available at the clinic is the exclusive Medical Departures promotion:
Renewme Skin Clinic is led by doctors who are very skilled and have received over 20 different certifications from notable societies and associations. They have English consultations so that international patients can feel right at home when visiting the clinic.
TS Plastic Surgery is a clinic that is dedicated to offering first-class reconstructive, aesthetic and plastic surgeries. Their treatments are designed to give you a boost of self-confidence after the procedure.
Patients that have experienced initial or advanced hair loss should visit one of our recommended top 3 hair transplant clinics location in South Korea . Why suffer from hair loss, get a procedure today and look years younger!