There are many factors that come in play when it comes to giving a patient the best cosmetic surgery experience. There are also many reasons why for many patients, things end up going wrong whenever they pick a clinic or travel for cosmetic surgery overseas. But at Rajdhevee Clinic Cosmetic Surgery , Pattaya's top rated cosmetic surgery clinic, there are many reasons why Medical Departures patients chose it as their top destination for aesthetic care, be it for surgery of the face or the body.
The Clinic has Amazing Reviews from Patients from Around the World
Whether you're in for nose reshaping, mesotherapy, Botox or dermal fillers, you'll find something positive that has been said by a previous patient in a Rajdhevee clinic review. Pattaya's clinics are commonly known to provide great service, and the Rajdhevee clinic just upholds that standard. For Medical Departures patients, they qualified the Rajdhevee team as helpful, competent and always willing to go the extra mile. More, procedures such as Botox and dermal fillers, which are their specialty, are done very quickly and the patient is in and out in no time. This gives you more time for sightseeing around the city.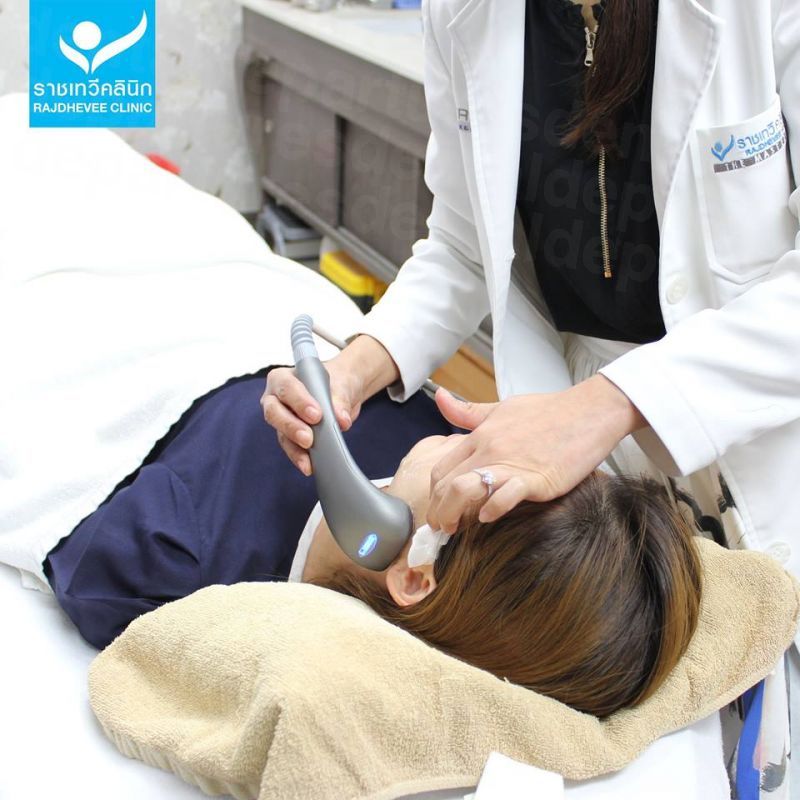 The Results are Just as Great as Doing the Procedure in Australia or New Zealand
Medical Departures works with patients from all over the world, including Australia and New Zealand. Whilst some people tend to believe that getting Botox or dermal fillers outside of their home country would give them results of a lesser quality, it is not the case for Medical Departures clinics, and we know this from our patients reviews. Pictures are available from patients who went to had cosmetic procedures done at Rajdhevee clinic (before and after).
The Clinic offers Excellent Procedures at Affordable Prices
Another reason why Medical Departures patients love going to Rajdhevee clinic is because of the super affordable prices. Can you believe that you can actually travel to Pattaya, get your Botox and still get back home with savings? No, you're not dreaming. Low cost Botox and dermal fillers are truly a possibility with Rajdhevee clinic price. Pattaya, which is an inexpensive city, makes you save even more because the cost of life is really cheap. So, you get to save both on your procedure and on your on-site expenses. Rajdhevee clinic does dermal fillers at prices starting at AUD 599 (NZD 643; USD 452; CAD 610; EUR 421; GBP 353).
Pattaya itself is a resort city considered as a great destination for people who love fishing, hanging out at the beach, walking through botanical gardens and admiring historical monuments and temples (such as the Wat Phra Yai Temple) that features an 18-m tall golden buddha.
Whether you want to get a nose job, dermal fillers or laser hair removal, deciding to do cosmetic treatments is a big deal, and choosing the right clinic is crucial to your success. If you're looking for a great clinic in Pattaya, in the Chonburi province, we recommend the Rajdhevee Clinic Pattaya.