The country specializes in "niche" medical tourism, such as cosmetic surgery, with eyelid surgery clinics leading the way. The eyelid surgery price Indonesia is low compared to Australia and New Zealand, and even Singapore and Malaysia.
Medical Departures recently carried out an Indonesia eyelid surgery review to find the best eyelid surgery clinic, with the lowest eyelid surgery price.
We recommend the Rejuvie Aesthetic & Anti Aging Clinic in Bali. Conveniently located in the heart of Kuta, Rejuvie Aesthetic and Anti-Aging is a highly specialized medical clinic focussing on safe, state-of-the-art cosmetic surgery and anti-aging treatments. The Clinic's professional staff is comprised of expertly trained doctors and fully licensed nurses, using today's front-line technology. They offer a full range of non-invasive and more-invasive treatments, utilizing only the best medical-grade products available in the industry today, imported from the U.S.A..
The Rejuvie Aesthetic & Anti Aging Clinic's Eyelid Surgery price is AUD 992 - 1,190 (NZD 1,064 - 1,277), as against AUD 8,375 (NZD 8,985) at home *. It is a one-day procedure.
For more information go to Rejuvie Aesthetic & Anti Aging Clinic , Whilst you are there, check out their eyelid surgery before and after photographs.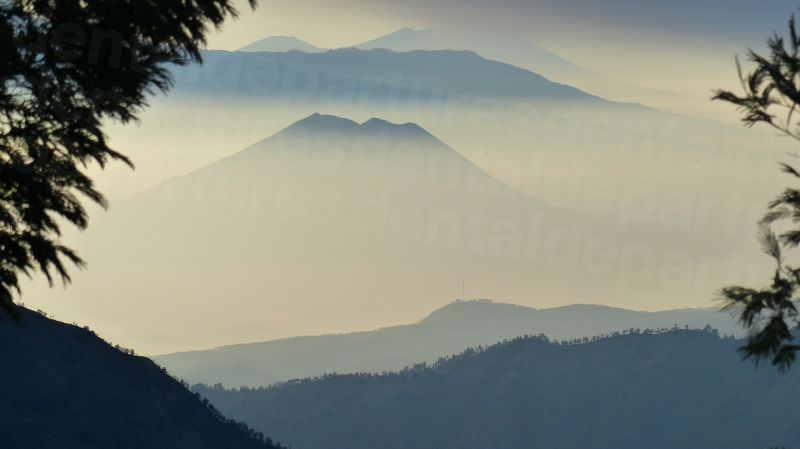 Having been amazed by the incredible savings you can make with the very low prices for eyelid surgery in Indonesia , you will realise that you will have plenty of money over to combine your treatment with a relaxing vacation.
Indonesia may not be the first place that many people would think to go, but it is truly a hidden gem in South East Asia, even though it is giant in size having more than 17,000 islands with 240 million people! You will find that a lot of tourists love travelling to Indonesia because of how beautiful and diverse this country is.
Bali, in particular, with its tropical beauty and exotic culture, has attracted Westerners for decades. You should plan your eyelid surgery treatment and combined vacation there to enjoy both your time on the beach, and the myriad charms of the interior of the island. May, June and September are good months to be in Bali, as the weather is drier and less humid at that time of the year. Kuta in the south of Bali is a popular resort town, well known for its yoga and meditation retreats. Medical Departures can help you find an inexpensive room deal, and last-minute bookings are possible.
You can connect with us if you would like more information about eyelid surgery prices in Indonesia.
Or, please request a personalized quote , free of charge.
Medical Departures has estimated the price you pay at home by gathering public and private medical data from around the globe. These medical prices are estimates: the exact prices you may pay at any one clinic will vary based on your location.