Would you like to have a more attractive chin since you have a receding chin that seems to disappear into your face? This causes you to look weak and results in lack of confidence. For chin augmentation, Indonesia is a viable option. The prices at the medical centers are very low and you can expect good quality of care and treatment. Holiday hotspots like Bali have a number of cosmetic clinics and hospitals and you can enjoy a holiday in Bali while availing of some affordable cosmetic treatment. Bali has a host of tourist attractions including amazing beaches, a vibrant night life, historical attractions, temples, dances and food.
How is chin augmentation performed?
You can get chin augmentation in one of two ways. You can opt for surgery if you need a great deal of work or you want permanent results. This involves incisions that are made under anesthesia either under the chin or from inside the mouth and silicone implants inserted to augment the existing chin. Called mentoplasty, this may be used in certain conditions, particularly if there is no other option.
The other way is by using dermal fillers. These are delivered by injections in and around the chin to give it the shape you want. Dermal fillers help add volume to the area and are a minimally invasive treatment option. Over time these are absorbed by the body, so you will need topping up treatment after a certain period of time. Do go through chin augmentation reviews and see chin augmentation before and after images and then decide how helpful this procedure will be for you.
Recommended chin augmentation clinic in Indonesia
On Medical Departures' website you will find various cosmetic clinics that do chin augmentation. Rest assured that we always check the veracity of their claims, investigate the qualifications of the doctors and verify the credentials and ambience of the clinic. We also offer the best price guarantee. When you book with us you are safe in all aspects. BIMC Hospital Nusa is a top chin augmentation clinic in Bali.
It is a large hospital that caters to locals as well as international medical tourists and it was the first one in Indonesia to be accredited by the Australian Council on Healthcare Standard International (ACHSI). The hospital has two branches, one in Kuta and the other in Nusa. The Nusa branch focuses on plastic surgeries and cosmetic treatments. The doctors here are highly qualified and many of them have done some of their medical studies in foreign countries.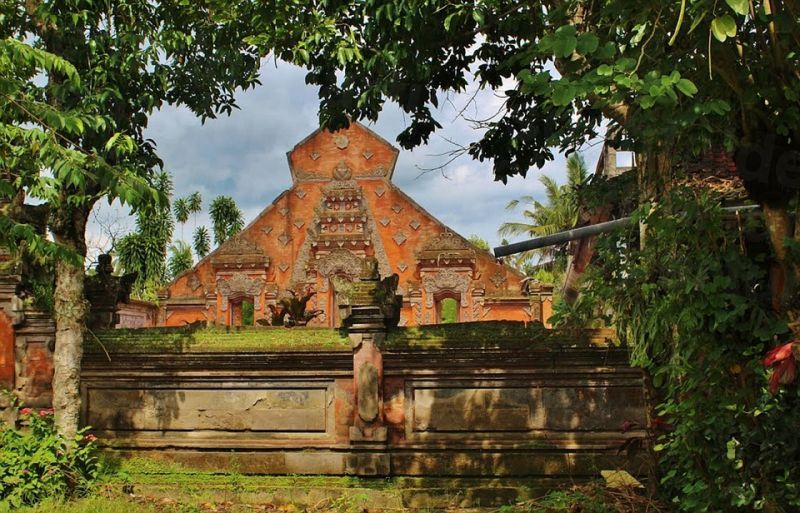 How much does chin augmentation cost in Indonesia?
The chin augmentation cost in Indonesia is very low. You can pay an average of AUD3,140 (NZD3,395 £1,907, €2,091, US$2,455, CAD3,131) at BIMC Hospital Nusa, though prices may vary and depend on individual requirements. In your home country this would set you back by an average of AUD8,767 (NZD9,480, £5,326, €5,840, US$6,855, CAD8,744). You have significant savings when you go to Bali, and you also get to have a holiday at the same time.
If you would like chin augmentation in Indonesia, then book with Medical Departures and go back home looking better than before.