Start off by reading a tummy tuck review. Cabo San Lucas is a popular Mexican town where you can get the surgery done at a fraction of the price you would pay at home. Let's find out more about this opportunity.
Transform Your Stomach
If your stomach is saggy, bloated, and just out of proportion to the rest of your physique, then it may be time for surgery. A tummy tuck can remove excess fat and skin, as well as strength the abdominal muscles.
The surgery initially involves a horizontal incision being made. The size will depend on the amount of skin that needs to be removed. From there, the abdominal area is opened up, and the surgeon will remove and reshape the skin and fat. Finally, the incision is closed up with sutures, clips, skin adhesives, or some other method.
Recovery time is usually around two weeks before you can go back to work (depending on your profession). Full recovery usually takes around two months. Every patient is different and it best to consult with a surgeon about the recovery process.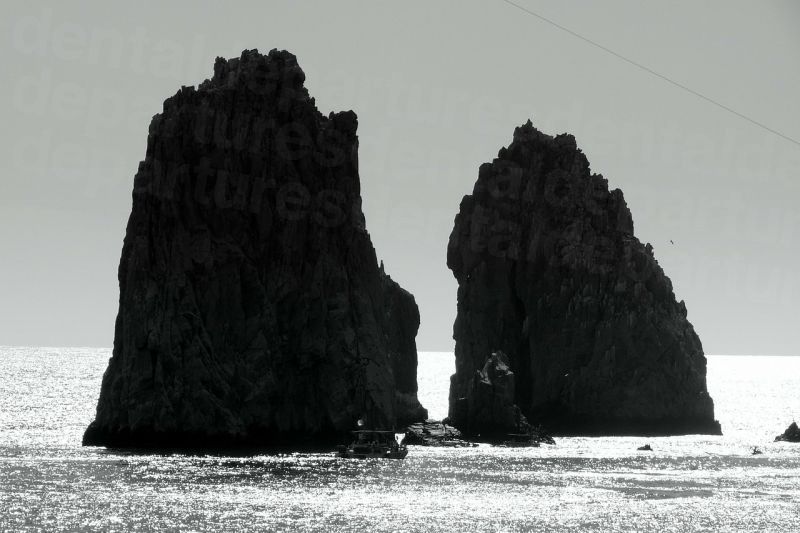 Cabo San Lucas???
For those that have never heard of it, Cabo San Lucas is a resort town in Mexico, located at the southern tip of the Baja California peninsula. It is well known for its beautiful beaches, water sports, and exciting nightlife. Now it's not just for tourists. More and more travelers, who are seeking quality surgery, are also taking a trip to the town. This is because it has a range of modern clinics, designed to meet the high standards of Western patients.
The Lowdown On The Prices
If you're from the US or Canada, you're going to find everything in Mexico to be cheap. Tummy tuck surgery is no expectation. Tummy tuck clinics in Cabo San Lucas can operate with very low overhead expenses, meaning you can save thousands. Have a look at the approximate price comparison below.
| | | | |
| --- | --- | --- | --- |
| | Price in the US (USD) | Price in Cabo San Lucas (USD) | Savings (USD) |
| Tummy Tuck | $8,300 | $4,500 | $3,800 |
| | | | |
| --- | --- | --- | --- |
| | Price in Canada (CAD) | Price in Cabo San Lucas (CAD) | Savings (CAD) |
| Tummy Tuck | $11,200 | $6,100 | $5,100 |
How To Research The Different Clinics
A good way to get information on prospective clinics is to read tummy tuck reviews. Cabo San Lucas has had many previous patients who have written detailed insight about their experiences. You will also want to research the qualifications and experience of the surgeons. If you have a look at the pages of our verified clinics, such as the Saint Luke Medical Center , you will be able to read reviews and bios of the surgeons.
What's Stopping You?
Get motivated by reading another tummy tuck review. Cabo San Lucas is an ideal location to get the surgery. You will be able to transform your physique, save thousands, and even enjoy a beach holiday. This is why the town should be on your radar of medical tourism destinations.