Here are 5 reasons to book you breast lift vacation in Phuket.
#1 - Because the Price is Right
Let's not beat around the bush here. The main reason why people want to get their breast lift in Phuket is because the prices are very affordable. And why would you need another reason? You don't really. Prices for breast lifts in Thailand are almost 70% cheaper than in Western world nations. Here is an example of breast lift prices in Thailand: US $3600 (CAN $4,380; UK £2,650; Euro €3,010; Aus $4,492; NZ $4,930), compared to the prices in the US $11,000 (CAN $13,400; UK £8,111; Euro €9,227; Aus $15,800; NZ $15,060).
#2 - Phuket is a Beautiful Place to Holiday
Phuket is simply a fantastic place to holiday. Although there are some classy breast lift clinics in Phuket , many people come to Phuket because it is a stunning place to visit. With amazing beaches, quality tourist region such as Patong, Karon, Surin, Kamala and Kata, this is the ultimate tropical island location that merges natural beauty and modern infrastructure.
#3 - World-Class Medical Holiday Scene
There is an immense choice of breast lift doctors in Thailand, with Phuket being one of the most popular medical tourism destinations in the Kingdom. With so many skilled surgeons, quality hotels and resorts, lots of beaches, bars and restaurants, this is a fun place for your breast lift in Phuket.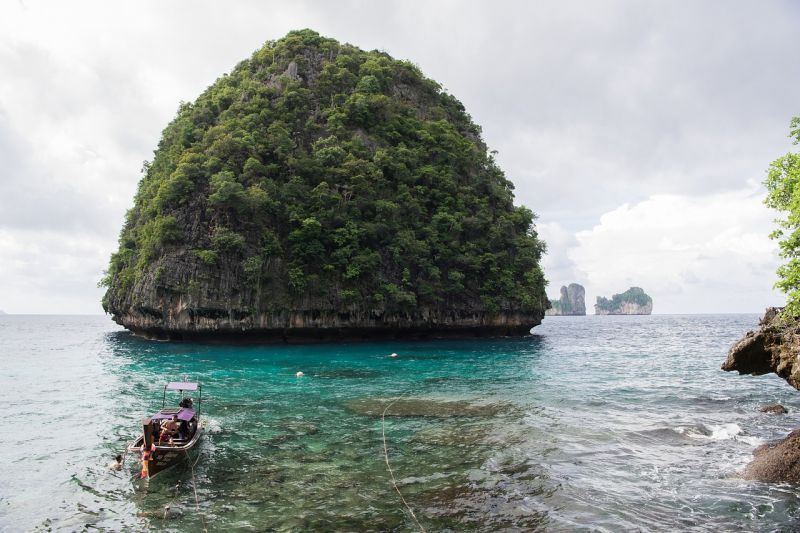 #4 - Top-Notch Phuket Clinics and Treatments
If you research the most reliable breast lift review Phuket has to offer, you will find that the most highly ranked clinic in Phuket for said treatments is the Phuket Plastic Surgery Institute , which is not only home to 5-star doctors and surgeons, but also offers amazing value for money prices. This clinic is adept at dealing with international patients from Australia, Europe, New Zealand and Australia.
#5 - Lots of things to see and do
One of the main reason to visit Phuket outside of your cosmetic treatments is that there are so many things to see and do. If you love beaches, Phuket has some of the most awe-inspiring such as Nai Harn Beach, Karon and Kata Beaches. Patong Beach is easily the most commercial, but a great experience nonetheless. Patong Beach is also home to world-class shopping centers such as Jungceylon and the world-famous Bangla Road nightlife entertainment zone. There is so much to see and do in Phuket.
As you can see, there are lots of reasons to visit the island when you want to get your Breast Lift in Phuket. Merging beaches, bars, natural beauty, modernity and quality clinics, all for affordable prices, book your Phuket medical tourism vacation today!