Over the years, an increasing number of Americans and Canadians are warming up to the idea of medical tourism. They travel to Mexico and other destinations for affordable cosmetic surgery.
Still, you might wonder if you should head to Mexico as a medical tourist. To help you make up your mind, here is a look at 5 reasons why Mexico is a great destination for medical tourists:
Low Prices
Of course, some treatments offer you more savings if you take a trip across the border. For instance, the cost of a tummy tuck in the US and Canada is around USD $10,100 / CAD $12,809. In comparison, the medical tourism price in Mexico for the procedure is just USD $5,000 / CAD $6,341. This means that you can conveniently save thousands of dollars on different cosmetic treatments by considering Mexico for medical tourism. Review Mexico's best clinics in order to find the right facility for your needs.
World-Class Clinics
The leading cosmetic surgery clinics in Mexico are on par with the top facilities in the US and Canada. You will find cutting-edge, state-of-the-art medical technology in Mexico along with a safe and relaxing environment. The quality of the treatment is at the same level as you get back home, but without the heavy price tag. For instance, here's the medical tourism prices in Mexico for a tummy tuck at the top clinics: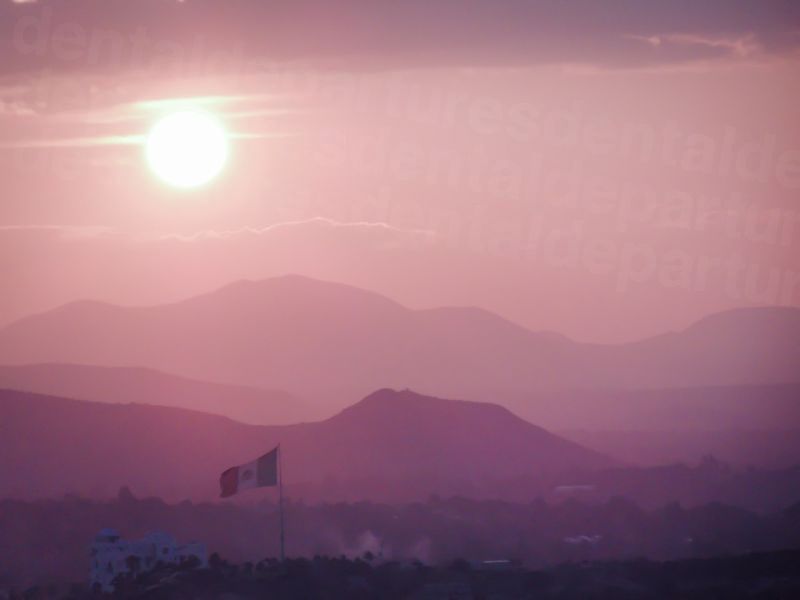 Brilliant Surgeons
Mexico is home to some of the most qualified and experienced cosmetic surgeons in the region. They have the expertise to perform complex cosmetic procedures with excellent results. Many of them have received all or part of their training in the US and Canada.
Vacation
Mexico is a leading tourist destination in North America. You can find plenty of Mayan sites to explore and get a firsthand experience of the culture. You can also find beaches and water activities, if you are adventurous. You don't necessarily have to spend all your time indoors if you travel to Mexico for medical tourism. Review Mexico's best tourist spots when planning your itinerary. Because you are saving money on the procedure, why not spend it on a vacation.
Affordable Destination
The favorable exchange rate means you get more for less when travelling to Mexico. Because the prices are already low, you get greater value for money. Not to mention, you can find affordable accommodation easily in Mexico. A simple online search can present to you some great deals and discounts that you can avail.
So, as you can see, the low medical tourism price in Mexico is just one of the reasons why you should consider making the trip!