This is a great time for consumers who are seeking out cosmetic and plastic surgery treatments because there are more choices than ever before. With the evolving nature of the medical tourism industry, the competition is vast, culminating in a "buyer's market" and some great value for money options. Did you ever think about visiting another country to take advantage of the jaw-dropping affordability we currently see on the market? Thailand is a great place for a medical tourism holiday, and here are some Plastic Surgery Phuket options you can't afford to miss.
Plastic Surgery Phuket Options
Although Phuket has become one of the most competitive places in the world to get plastic surgery and cosmetic treatments, the island also offers innovative services and world-class facilities. If you are looking for the best locations for plastic surgery holidays, Phuket island expertly merges both a stunningly scenic environment while at the same time offering high-end cosmetic treatments that you would find in any 5-star medical facility across the Western World.
From breast argumentation and hair transplantation, to cosmetic dentistry and everything in between, it is no wonder that the plastic surgery Phuket options are now the choice for those seeking out high-class treatments for a price you can afford.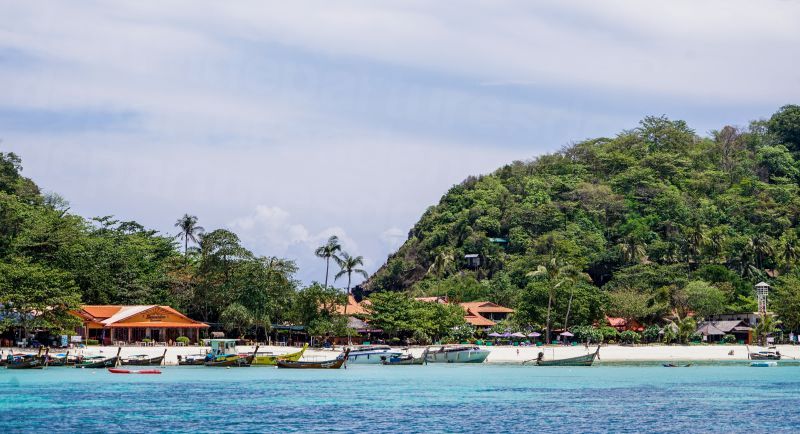 2 Plastic Surgery Phuket Reviews
With so many top-notch plastic surgery Phuket options, it is important to get some authentic plastic surgery Phuket reviews that reflect the quality and pricing of said treatment centers. One of the highest ranked cosmetic surgery treatment centers on the island is the world-class standard Bangkok Phuket Hospital , known predominantly as the Number-1 hospital in Phuket and as the place you go for reliability and excellence.
Many people opt to stay in Patong when they visit Phuket for their cosmetic treatments, largely due to its large and beautiful beach and the vast choice of international-style restaurants and exciting nightlife options. When trying to find the best plastic surgery Phuket, Patong is home to the Apex Profound Beauty Clinic , located in the Jungceylon Shopping Center, which is the ultimate cosmetic center in the Patong area that comes highly-recommended both in terms of quality and price.
Plastic Surgery Phuket Prices
With so much choice in the medical tourism world, it all basically comes down to cost. Plastic surgery Phuket prices are immensely affordable with costs averaging 60% less than in the Western World. The average price of breast enlargement treatments in Thailand is AUD $5,000, which is a stark contrast to the Australian price of AUD $16,500. The average price for a facelift in Australia is AUD $25,000, which is only AUD $8,000 in Thailand.
The difference in price when comparing Australia with plastic surgery Phuket prices is simply astonishing. Phuket merges a sun-drenched tropical environment, 5-star medical and cosmetic facilities, and bargain prices. With Bangkok Phuket Hospital known as the best facility in Phuket, and Apex Profound Beauty Clinic one of the most highly recommended in Patong, make Phuket your first port-of-call when you seek the best plastic surgery treatments for the most affordable prices.