Want to Get an Arm Lift? Pattaya is Where You Should Be Headed
Pattaya, Thailand is one of the best places to get an arm lift. Every year, thousands of medical tourists from countries like Australia and New Zealand head to Pattaya all kinds of medical services, especially cosmetic surgery. For an arm lift, Pattaya is the best place because local clinics are reliable, professional, and affordable. Here are five things you should know when considering getting an arm lift in Pattaya:
1. Local Arm Lift Price is Extremely Affordable
Let us first discuss the cost of arm lift cost in Pattaya and compare it with what you can expect to pay in your home country:
Cost of Arm Lift in Australia: AUD$ 9000
Cost of Arm Lift in Thailand (low): AUD$ 2000
Cost of Arm Lift in Thailand (high): AUD$ 2100
Cost of Arm Lift in Thailand (median): AUD$ 2040
Percentage Saving: 77%
This is the main reason why Pattaya has become a famous medical tourism spot in Asia. The prices for quality surgical procedures are so low that it makes more sense for tourists to get their procedures there instead of in their home country. This also gives them the opportunity to enjoy a vacation in Thailand.
2. You Can Easily Find a Good Hospital
Cost savings are good, but you should not compromise on the quality and safety of your surgical procedure. That is why finding a good hospital is imperative. Luckily Thailand has no shortage of excellent facilities for surgery. One of best ways to do so is to use arm lift review websites like Medical Departures. These offer analysis of how good (or bad) a particular clinic is for arm lift. One of the best clinics in Pattaya is Vplast Clinic Pattaya .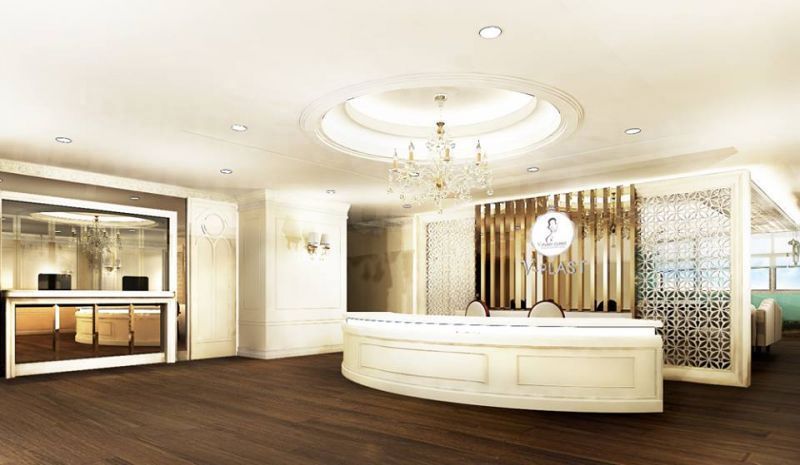 3. Use this Criteria to Find Quality Hospitals
When reading reviews, there are some things you should focus on, such as:
Qualification of the surgeons employed
How long has the hospital been in operation
Presence of a qualified medical staff
Presence of a bilingual medical staff
Hygiene conditions
These are the factors that ensure the quality of your surgery hospital.
4. Ask for Referrals
Another great way of finding a good arm lift clinic in Pattaya is referrals. This is where you ask people you know who have received a similar procedure in Thailand, and they will be able to provide you a first-hand account of what you can expect as a medical tourist in Pattaya.
5. Hospitals in Pattaya Don't Keep You Waiting
Yet another amazing benefit of getting cosmetic surgery in Pattaya is that hospital wait times are so short they are almost nil in comparison to Australia and New Zealand. You will be in and out before you know it.
So remember these things before you head to Thailand for arm lift. Pattaya is definitely one of the best places for medical tourists seeking cosmetic surgery, you just need to do a little reading to find the best clinic.