As consumers, we are always looking for affordability and striving to find a bargain. Finding bargain cosmetic treatment prices can literally save you thousands of dollars and is the main reason why the medical tourism industry exists today.
SE-Asia Leading the Way for Cosmetic Treatments
Do people really travel halfway across the world for their medical and cosmetic treatments? The price differences are so massive that it has become the perfect solution for many Europeans, Aussies, Kiwis and Americans.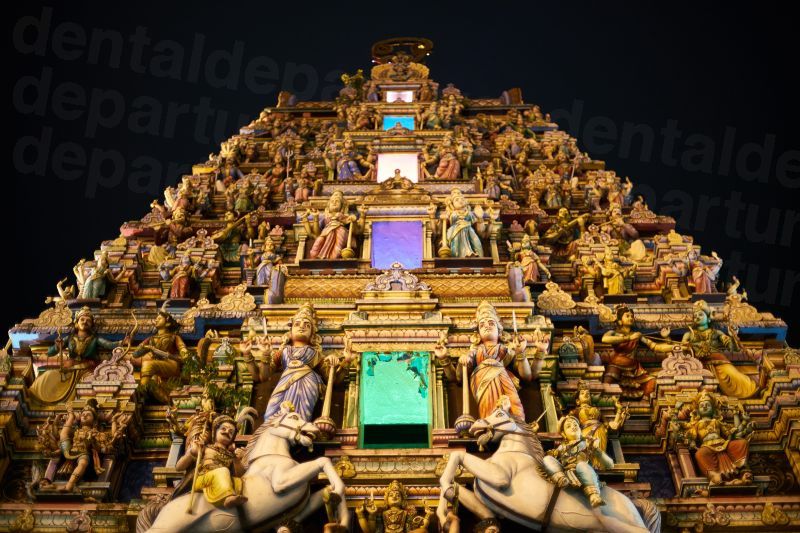 Did you know that neck lift clinics in Malaysia have prices that are approximately 82% cheaper than in the Western World? The bargain-basement prices are simply earth-shattering. Surely the standard of treatments must be inferior, right? Wrong! Malaysia has some of the most skilled and highly-recommended neck lift surgeons in the world with some of the most positive online neck lift review pages you will find.
Now you realize that Malaysia and SE-Asia is one of the most competitive places in the world for cosmetic treatments, it's time to find a highly-recommended clinic you can trust.
Find an Affordable Clinic
When you are looking for a top-notch clinic with an affordable prices, Malaysia has some of the best in this part of the world. The Medical Departures website lists the most popular clinics via online review pages from former patients that will give you an insight into each clinic. We also showcase a fantastic choice of neck lift before and after photos so you can get a real feel for the treatments.
Medical Departures has listed the most highly-recommended clinics Malaysia has to offer so you can make the right choice at the first time of asking. Some highly-acclaimed clinics include: Arc Clinic , Beverly Wilshire Medical Centre , Leh Clinic , Amandrey Clinic, and Arc Medical Group.
Finding a Price That's Right
With a neck lift cost that is over 80% cheaper than in the Western World, the price differences are staggering. Here is an example of the prices for a neck lift in Malaysia: US $ 2,000 (CAN $2,565; UK £1,542; Euro €1,704; Aus $2,543; NZ $2,721), compared to the prices in the US $ 10,735 (CAN $13,533; UK £8,261; Euro €9,145; Aus $14,110; NZ $15,171).
When you are looking for a bargain neck lift cost, Malaysia is so much cheaper than back home that you can simply save a fortune. SE-Asia is now the home to the cheapest cosmetic treatments in the world that also adhere to high standards, making the nation one of the most desirable medical tourism destinations.