For Cosmetic Procedures Like Rhinoplasty, Tijuana is the Best Place for American and Canadian Medical Tourists
Among the top medical tourist destinations in the world, Mexico is the closest for Americans and Canadians. Just by crossing the border, you can access all sorts of medical and cosmetic procedures at amazingly low prices as compared to in your hometown. If you are looking for cosmetic procedures like rhinoplasty, Tijuana is place to be. In this article, we discuss all about getting a rhinoplasty in Tijuana.
Know the Price
The average cost rhinoplasty in the US is $8800, but you can get the same procedure in Tijuana for as low as $3100. At the upper end, some clinics even charge $7000. This gives you an average price of $5000, which is 43% lower than what you will pay back home. This is the main reason why people become medical tourists in the first place. Knowing rhinoplasty prices in Tijuana will definitely get you to start looking for clinics in Tijuana and booking your appointment.
Find a Clinic
There is no dearth of quality medical facilities in Tijuana, and you can use rhinoplasty review articles to find such clinics. Some of the best rhinoplasty clinics in Tijuana are:
Advanced Health Medical Center
Molding Clinic Cosmetic Surgery Center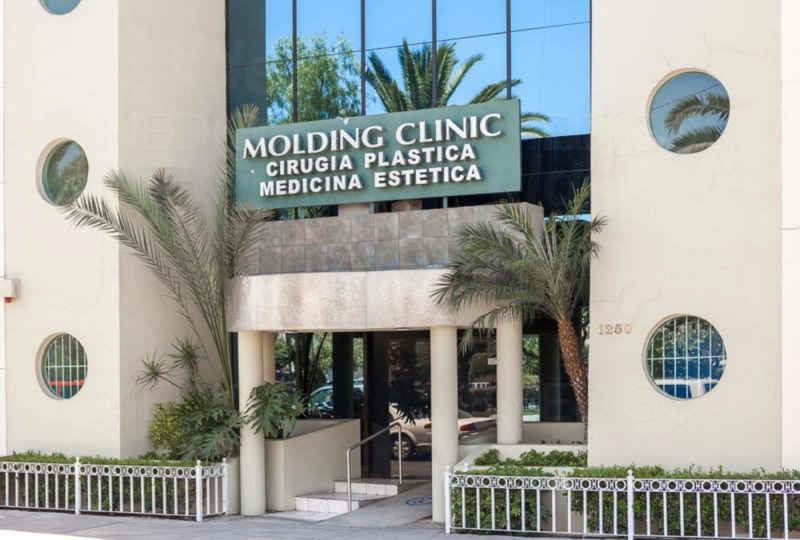 Cammel Plastic Surgery Clinic.
Highly qualified and professional medical teams working under the supervision of experienced cosmetic surgeons work at these clinics. Arguably the best rhinoplasty surgeon in Tijuana is Dr. Daniel Camacho Melo, who offers his services at the Cammel Plastic Surgery Clinic.
Know the Procedure
When you are going under the knife (and that too away from home), knowing a thing or two about the procedure you are getting will increase your confidence and help overcome your hesitation.
For the most part, your pre-op tests will be done on the same day as the surgery. You will be called at least two hours before the operation. You will have to stay at the hospital for around three days for healing. Your surgeon will tell you the before and after precautions, as well as the risk factors associated with a nose job.
Hospital waiting times are pleasantly short in Tijuana. It takes ages in the US to get an appointment for an elective procedure like rhinoplasty. This is also major reason why medical tourists prefer to get their procedures in Mexico.
After the Surgery
After being discharged from the hospital, you should expect bruising and swelling for up to two weeks. Stiches will be removed after ten days and you will have to avoid heavy physical tasks for up to two months. Your surgeon will determine whether you are fit to travel after surgery or not. If cannot stay in Tijuana for long, make sure you make comfortable travel arrangements.
All in all, if you want to get safe, reliable, and affordable rhinoplasty, Tijuana is an excellent city for it. Now that you know everything about getting a nose job in Tijuana, feel free to research the top clinics.